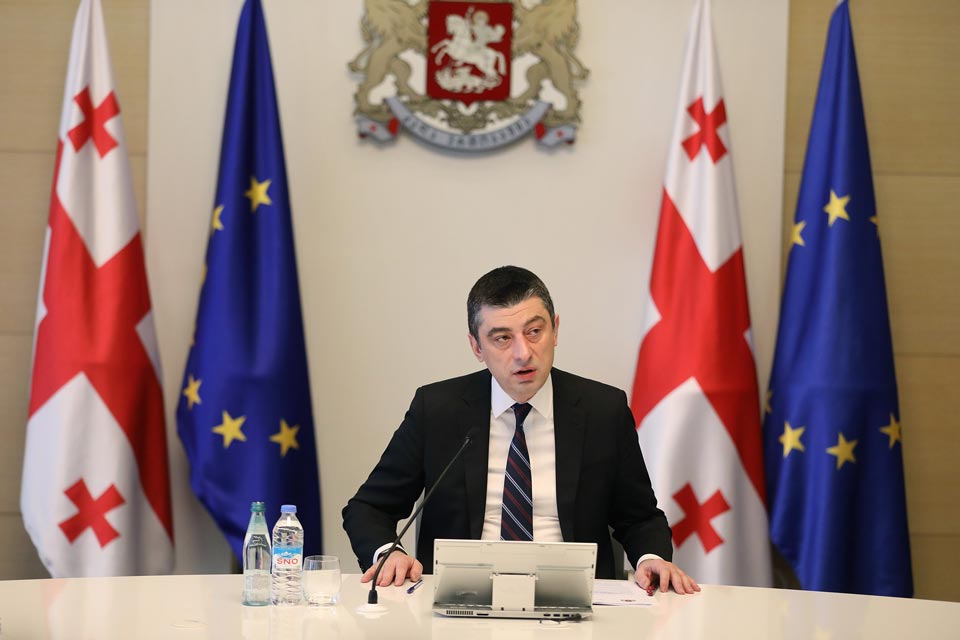 Socially vulnerable and pensioners to be assisted by social groups
Prime Minister Giorgi Gakharia instructed Ministry of Economy, Georgian Post and Ministry of Health to work out a joint mechanism to assist socially vulnerable and pensioners over the age of 70.
As Gakharia announced after the meeting of the Coordination Council, it is critically important to take care of elderly people.
"We must clearly understand that we must take care of our elderly people first and foremost, this is critically important, especially those over the age of 70. It is the government's recommendation that citizens over the age of 70 should each be self-isolated. This is critically important and we must all understand that it is our duty.
To address this task, the Ministry of Economy and the Georgian Post, together with the Ministry of Health, have been tasked to create a mechanism to assist vulnerable pensioners over the age of 70 on a daily basis," Gakharia said.
The PM urged citizens to show civic responsibility, as the global challenge cannot be handled only by the government.
"We must all work together to tackle this global challenge effectively. I would like to emphasize that there is no reason to panic – as we acted very efficiently at the import stage and we will continue to act so to respond appropriately to the challenges at the virus spread stage," Gakharia said.