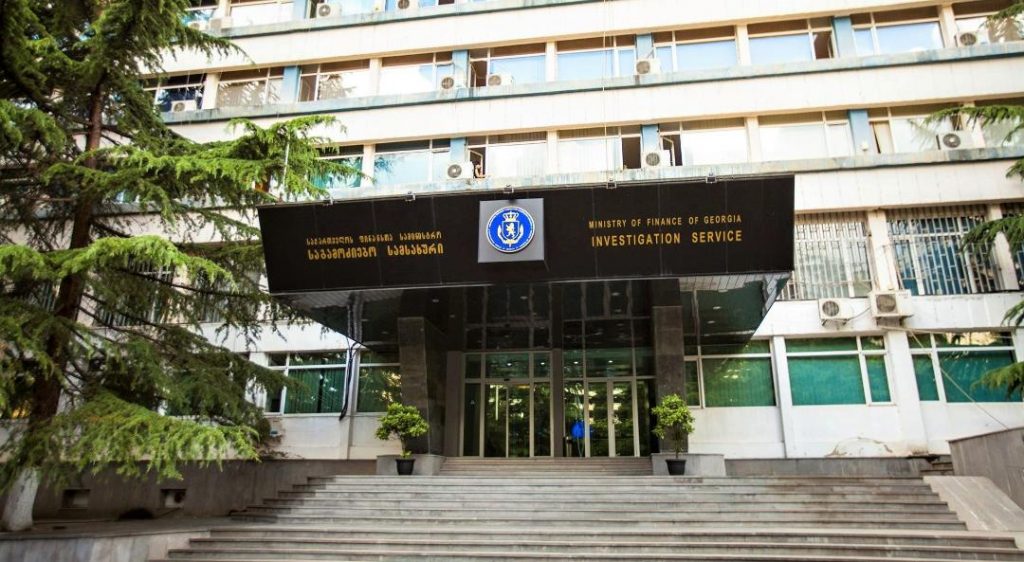 Seven persons charged for illegal sale of medicines
The employees of the Investigative Service of the Ministry of Finance have charged seven persons with illegal entrepreneurial activities.
"An investigation has established that the defendants used to sell therapeutic medicines in drug stores without proper permission in Imereti and Racha-Lechkhumi regions," the Investigative Service reported.
An investigation is in progress under Article 192 of the Criminal Code of Georgia. The crime envisages from 1 to 3 years of imprisonment.