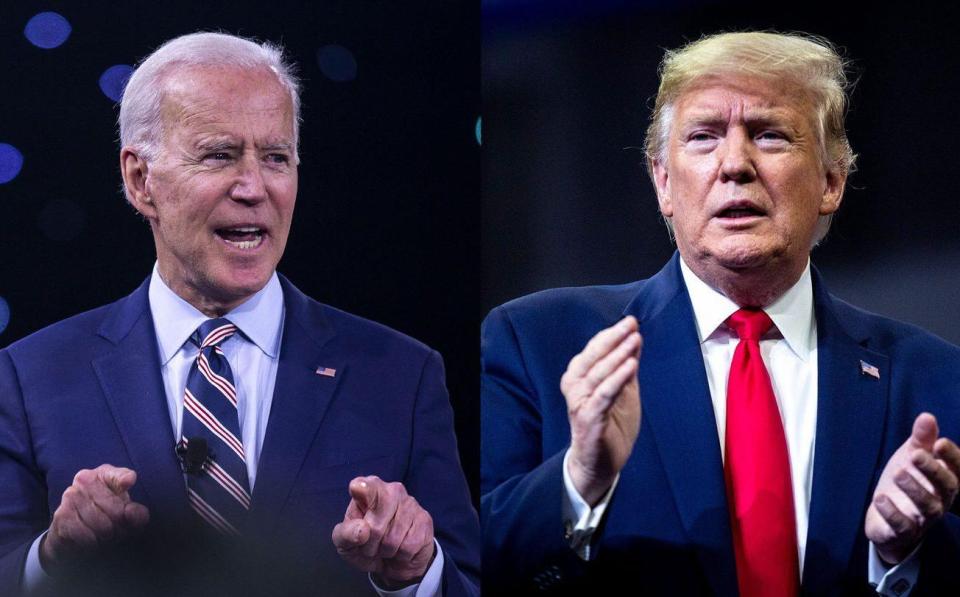 Second debates between Trump and Biden cancelled
The Commission on Presidential Debates on Friday canceled the second debate between Donald Trump and Joe Biden after the President declined to do a virtual debate despite concerns over his Covid-19 diagnosis, organizers said.
The cancellation is the culmination of a furious 48-hour back-and-forth between the commission and both campaigns and means what would have been the third debate in Nashville on October 22 will likely be the final meeting between the two candidates. The Wall Street Journal was first to report on the commission's decision.
"It is now apparent there will be no debate on October 15, and the CPD will turn its attention to preparations for the final presidential debate scheduled for October 22," the commission said in a statement, as reported by CNN.