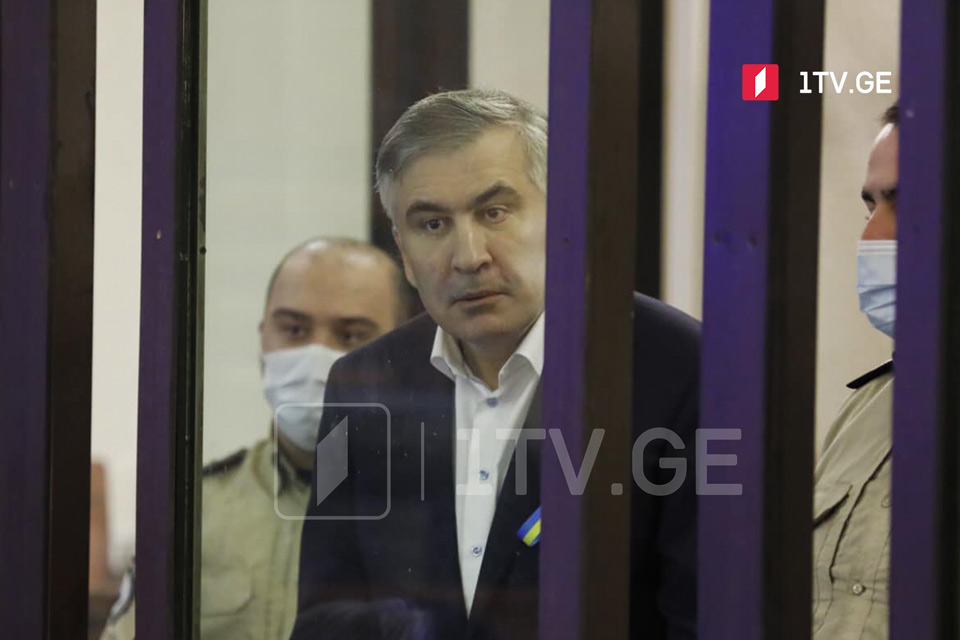 Saakashvili describes refusal to provide Ukraine with Buk system as disgrace
"It is a disgrace to deny providing Ukraine with Buk systems. With the help of Ukraine's President Yushchenko, Georgia acquired them at the lowest possible price," Mikheil Saakashvili, the imprisoned former president, wrote on Facebook.
"When Yanukovych took office, a criminal investigation was launched against Yushchenko on Russia's orders for giving over Buk systems to Georgia. Furthermore, in 2017 Russian agents assassinated Instructor Colonel Mamchur, who taught us how to use them. The Americans armed Ukraine with Buk missiles. By doing so, we rejected both Ukrainians and Americans by refusing to provide them with Javelins. It is treason, which will go down in history as a low point in Georgia-Ukraine ties," Saakashvili stated.
Georgia's Defense Ministry (MoD) disputed assertions by "certain experts and media outlets" that Ukraine had given the country Buk systems for free. The ministry said that Georgia spent tens of millions of dollars in 2017 to obtain Javelin systems from the United States.
Andrii Kasyanov, Ukraine's Chargé d'affaires in Georgia, indicated in an interview with European Pravda that Ukraine has demanded that Georgia return the Buk missile systems that Ukraine gave to this nation during the 2008 war.