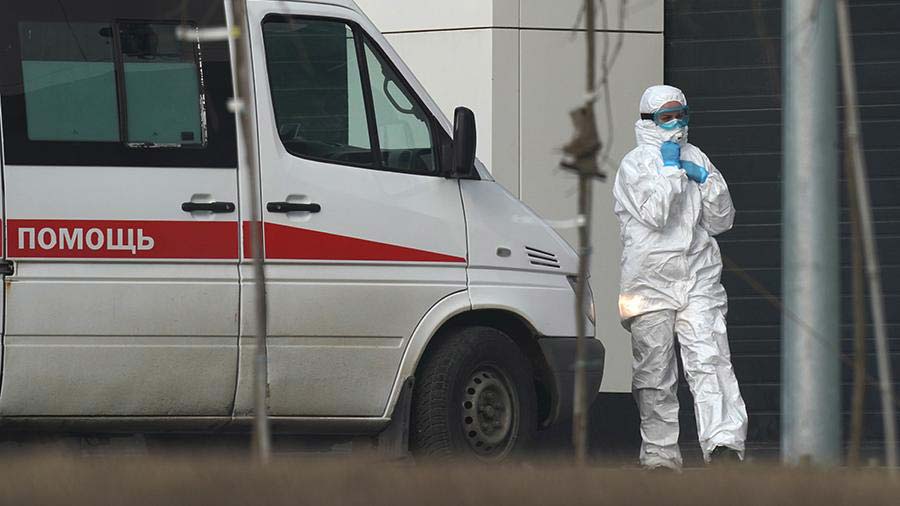 Russia reports 6198 new cases of COVID-19 in the last 24 hours
Russia has confirmed 6198 new cases of coronavirus in the last 24 hours, bringing the total number of infected to 87 147.
50 patients died in one day. The death toll now stands at 794.
Currently, 7346 patients recovered from the novel virus.