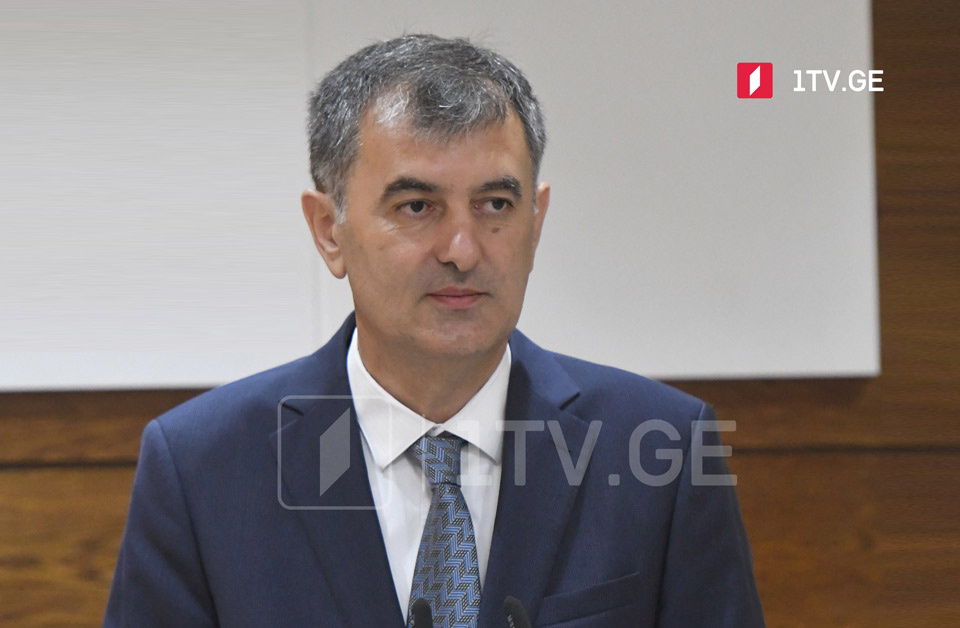 Ruling party MP: Ex-president to serve his prison term no matter how many people demand his release
The government acts within the Georgian Constitution. All perpetrators will be punished by the law and serve their prison terms fully, said the parliamentary majority lawmaker Sozar Subari.
According to Subari, organizing protests is natural in a democratic country. "The United National Movement's leader, ex-president Mikheil Saakashvili may be disappointed because he saw fewer supporters at the rally than he expected. Ex-president will serve his prison term to the last day no matter how many people demand his release," Subari claimed.
The ruling party MP said that Georgian people rejected ex-president Saakashvili's regime, which was pushing Georgia backward for nine years. "All attempts to create destabilization and revolution will be futile in the same way as their attempts to achieve success even in one municipality in the runoff elections," Sozar Subari said.
Subari also echoed the letter initiated by the MEP Anna Fotyga urging to stop Saakashvili's imprisonment before his fair trial. "We rule the country according to the Constitution and legislation, not by interests or demands of Saakashvili's lobbyists," Subari stated.
The rally organized by the opposition United National Movement (UNM) party in support and solidarity with imprisoned ex-president Mikheil Saakashvili was held at Freedom Square in Tbilisi on October 14. UNM supporters and people arrived from different regions of Georgia to join the protest.