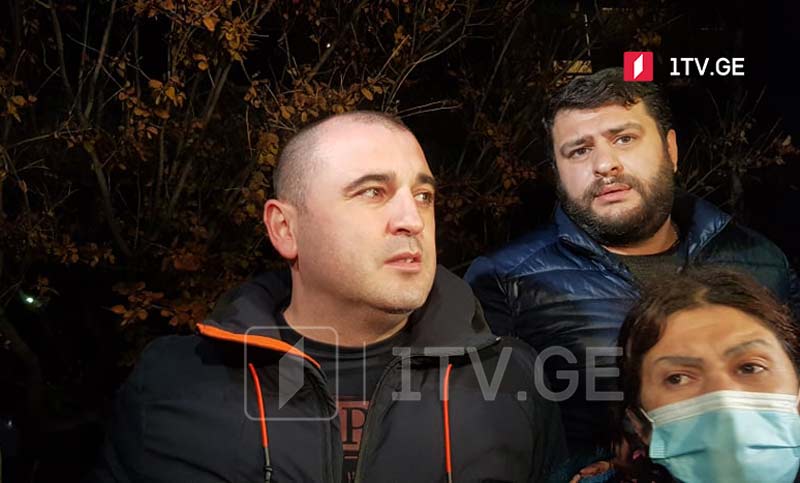 Protest at Tbilisi City Hall
Residents of Tbilisi suburb district Africa Settlement and civil activists held a rally in front of the Tbilisi City Hall to protest the demolishment of illegally built houses in the settlement.
The protesters verbally clashed with Levan Khabeishvili, a member of the opposition United National Movement, who joined the protest and pledged to protect citizens' rights. Protesters wanted Khabeishvili to leave the rally. The police were mobilized outside the Tbilisi City Hall.
Citizens demanded a meeting with Tbilisi Mayor Kakha Kaladze, the legalization of land plots, and the release of people detained at yesterday's protest during the demolition.
The next rally is planned for tomorrow at the Ministry of Internal Affairs of Georgia.
The illegally constructed buildings in the Tbilisi suburb, the so-called Africa Settlement, were demolished by heavy vehicles on December 16 under the decision of the Tbilisi City Hall. Residents' protest accompanied the demolition process.