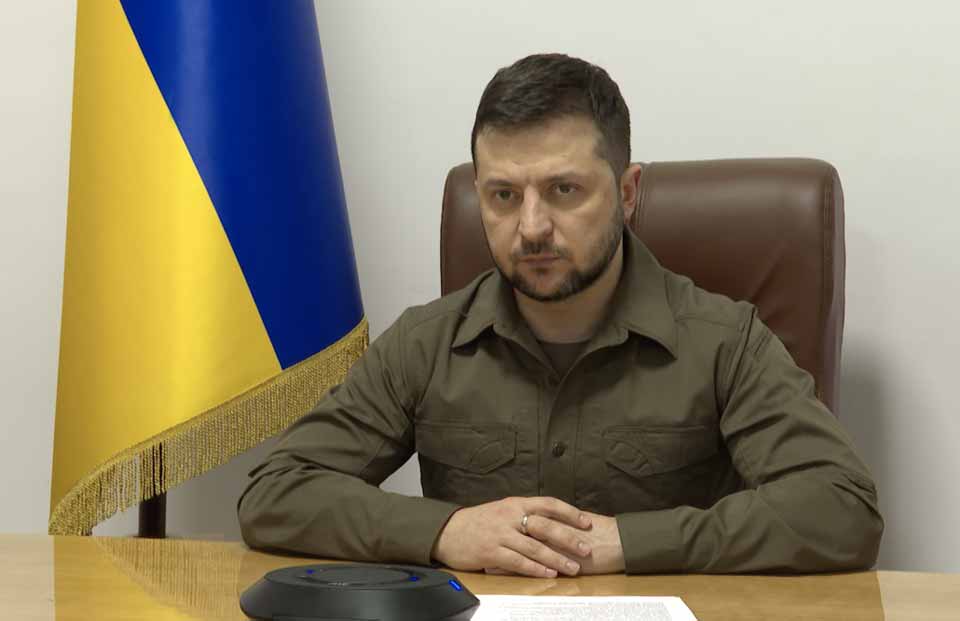 President Zelensky signs decree recalling Ambassadors from Georgia and Morocco
President of Ukraine, Volodymyr Zelensky, has signed the decree on recalling the Ambassadors from Georgia and Morocco.
In his video address, Zelensky spoke about the work of Ukrainian diplomatic missions, noting that the ambassadors failed to reach decisions on imposing sanctions on Russia or supplying arms to Ukraine.
He said that "some of them work with others for the defense of Ukraine and some waste time and work only to stay in office".
"I signed the decree calling the Ambassador from Morocco today. The Ambassador from Georgia is also recalled. With great respect: If there are no weapons, sanctions, if there are no restrictions for Russian business, please find another job!" Zelensky said.