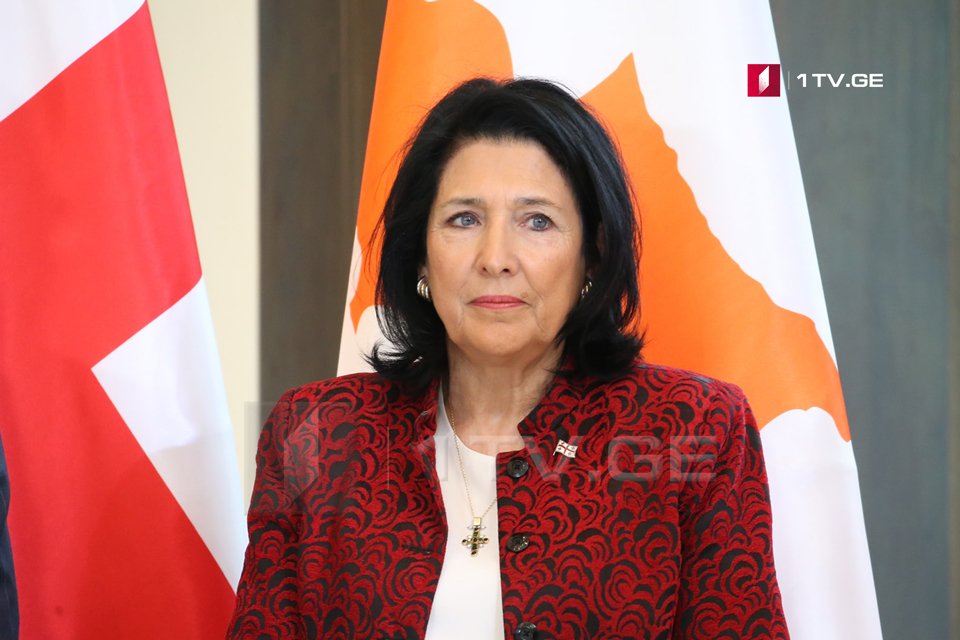 President: Georgia managed to hold peaceful, fair, democratic elections
"Georgia has managed and held peaceful, fair, secure, democratic elections, we can say the European elections," stated Georgian President Salome Zurabishvili.
According to the President, "despite the most difficult and unprecedented challenges, yesterday's parliamentary elections showed the world once again that Georgia continues to move smoothly on the path to democracy and development."
"We were able to hold the elections in a calm environment, with a high voter turnout and no serious irregularities. I want to thank each and every voter, regardless of their political affiliation, as it is a victory for everyone," the President said.
Salome Zurabishvili noted that "holding elections according to the new electoral system is another step towards democracy."
"Georgian society defeated nihilism in the October 31 parliamentary elections and proved to itself that the post-Soviet era is coming to an end in Georgia," stressed Zurabishvili.