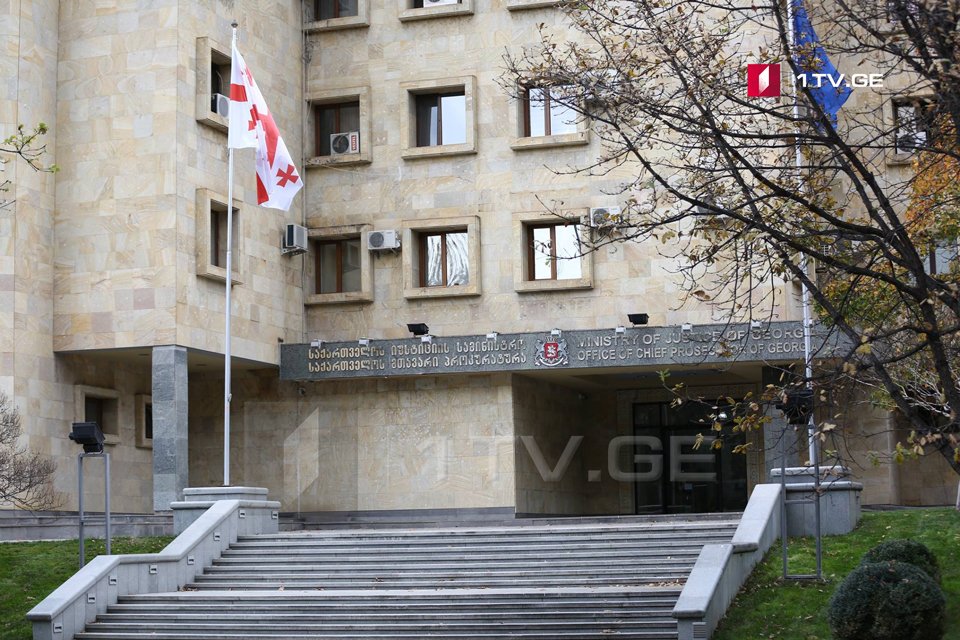 POG applies Tbilisi City Court to change pre-trial detention measure against Nika Melia
The Prosecutor's Office of Georgia (POG) has applied to the Tbilisi City Court on Sunday to change the pre-trial detention measure against UNM Chair Nika Melia. ​The trial time will be announced tomorrow.
The European Union posted bail on Saturday worth GEL 40,000 (USD 11,680) for the release of the United National Movement (UNM) Chairman Nika Melia from pre-trial detention. The move follows the EU-proposed April 19 Agreement between Georgian political parties.
Tbilisi City Court ruled imprisonment for Nika Melia this February. Melia has been accused of organizing mass violence during anti-government protests in 2019. UNM leader denies the charges. Melia was arrested on February 23.
Melia was charged with incitement to violence during the June protests in the Georgian capital Tbilisi in 2019 and was released on GEL 30,000 bail. UNM Chairman defied the bail conditions by removing his monitoring bracelet. The court increased the bail amount to GEL 40,000 in November 2020 following the violation. Melia did not pay the added bail either.
The General Prosecutor's Office (POG) warned Melia of a motion to substitute the bail with custody. POG appealed to the Georgian parliament to suspend his parliamentary immunity to request his arrest from the court.
The parliament greenlit measures against Melia with 88 votes pro on February 16.