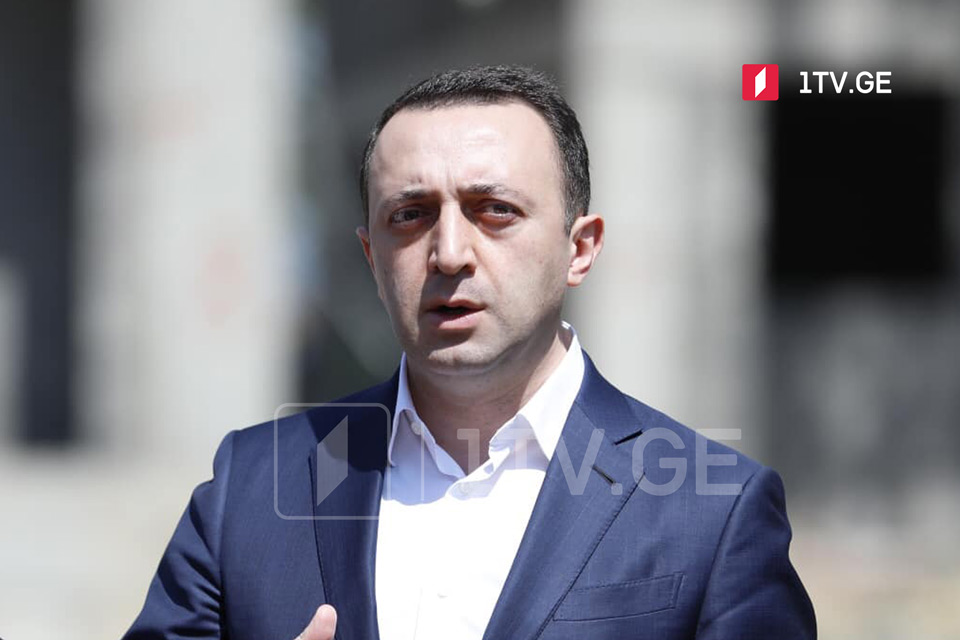 PM meets graduates of Education International Center
Prime Minister Irakli Garibashvili is meeting scholarship holder students and graduates of the Education International Center.
Minister of Education and Science, Mikheil Chkhenkeli and Center Director, Nino Chelidze are attending the meeting.
The center was established in 2014. The government finances BA and MA programs for Georgian students and gives them the opportunity to receive education abroad.
The amount, allocated for scholarship programs in 2014-2021, exceeds 41 million GEL. The Center financed scholarships of more than 1 100 students.