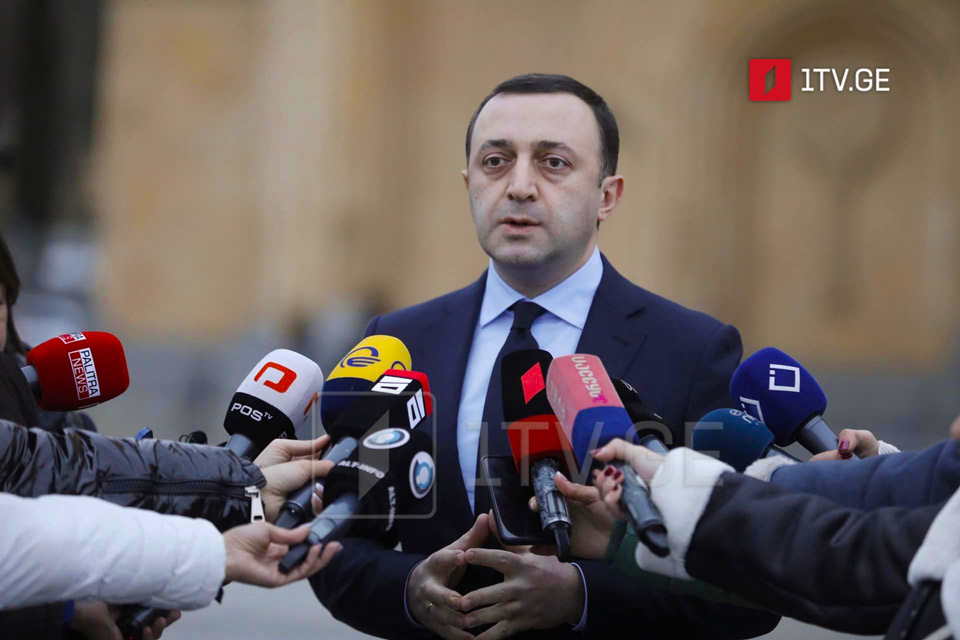 PM: European partners vow to back Georgia 
Georgian Prime Minister Irakli Garibashvili on Thursday said that he had received "a verbal promise from our European colleagues, friends whom I talked to, that they would support us when our issue [of EU candidate status] is discussed."
The PM claimed that the European partners recognized Georgia's progress.
"As they understand well that our country is in a very difficult situation, it will be very hard for another view to win, as they realize this reality so well," he asserted.
Georgian PM took part in the Second European Political Community Summit in Moldova.