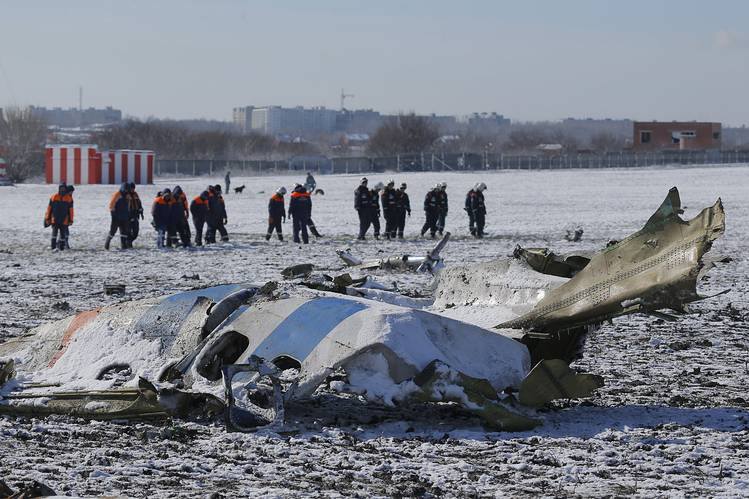 Plane carrying 71 people crashes near Moscow
A Russian passenger plane carrying 71 people has crashed outside Moscow after taking off from the capital's Domodedovo airport, – Russian media has reported.
The plane was flying to Orsk. Russian news agencies reported 65 passengers and 6 crew members were on board and they "had no chance" of survival.
The An-148 aircraft operated by Saratov Airlines went missing from radar shortly after take-off from the Moscow airport.
The emergency services are at the site.  Investigation into the case has already launched.