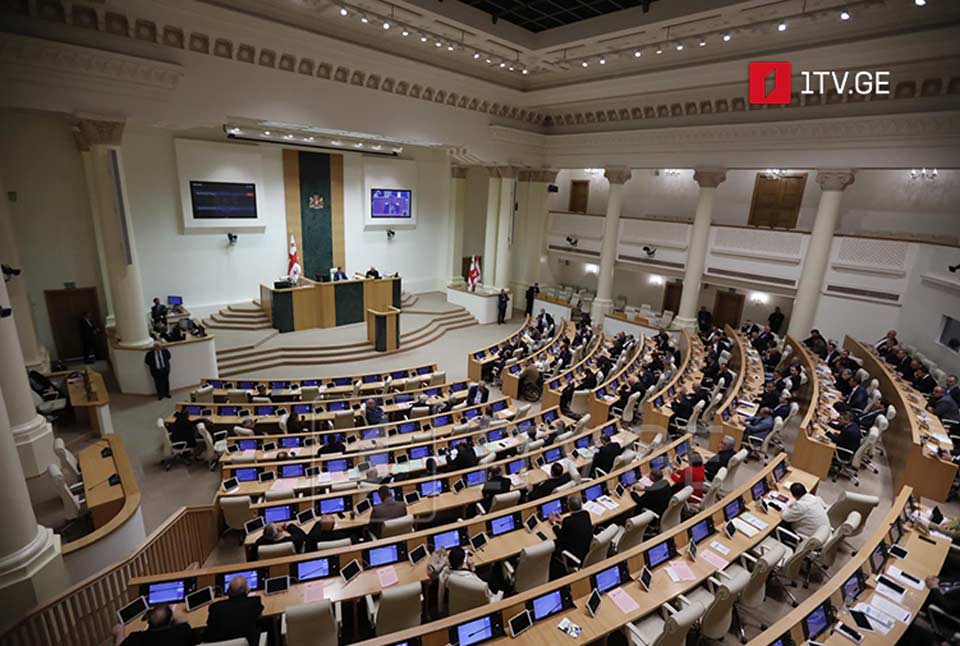 Parliament's fall session opens next week
The fall session of the Georgian Parliament is scheduled to commence next week, in accordance with parliamentary regulations dictating the first Tuesday of September as the official starting date. Consequently, the fall plenary session is set to begin on September 5.
During this autumn session, the Parliament will review the annual reports of various state agencies, including the State Security Service. The session will also include the Ministers' Hour format. Additionally, the opposition requested hearings within the interpellation format.
The Opposition is advocating for the summoning of ministers to committees, with a particular focus on economic matters. Members of the sectoral committee, Roman Gotsiridze and Khatia Dekanoidze, have specifically requested the appearance of the Infrastructure Minister to address concerns about the Rikoti road construction.
The fall session concludes on the third Friday of December.