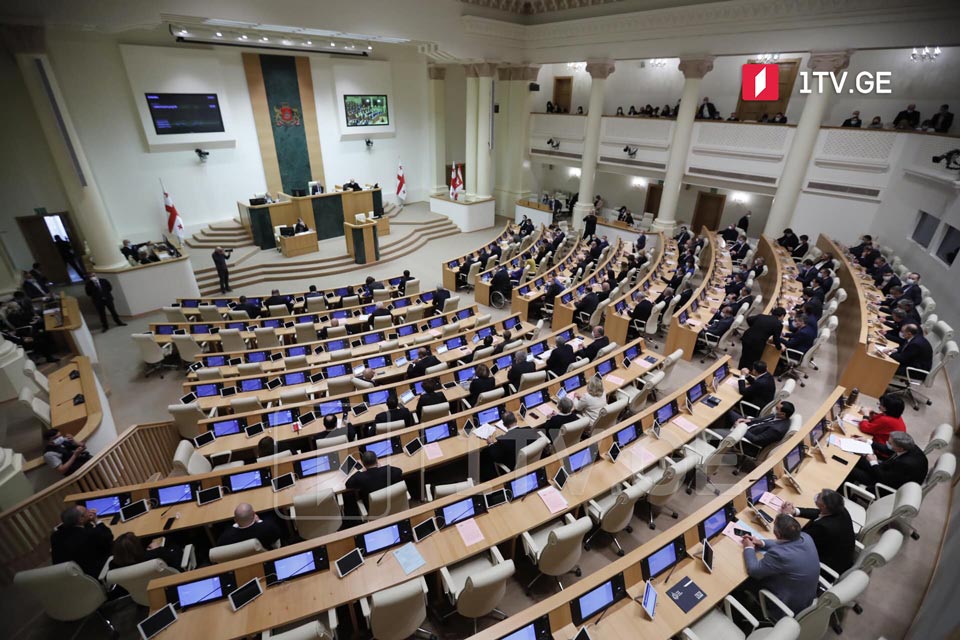 Parliament to suspend for one month due to local elections
Georgian parliament will suspend work for one month following September 7-8 plenary sittings due to the upcoming local elections.
Parliament Speaker Kakha Kuchava explained at the Bureau sitting on Tuesday that a hearing of Justice and Foreign Ministers planned in September will be postponed and held after the race.
Opposition MP Ana Natsvlishvili objected to the suspension of legislative activities, saying observing this standard would have been acceptable in normal conditions.
According to the opposition politician, Georgia faces a health emergency; approximately 80 people die daily, and ministers must report to the lawmakers.
"We must use the parliamentary leverage so that the public could take control of the pandemic," Natsvlishvili said.
The local elections in Georgia are scheduled for October 2, 2021.