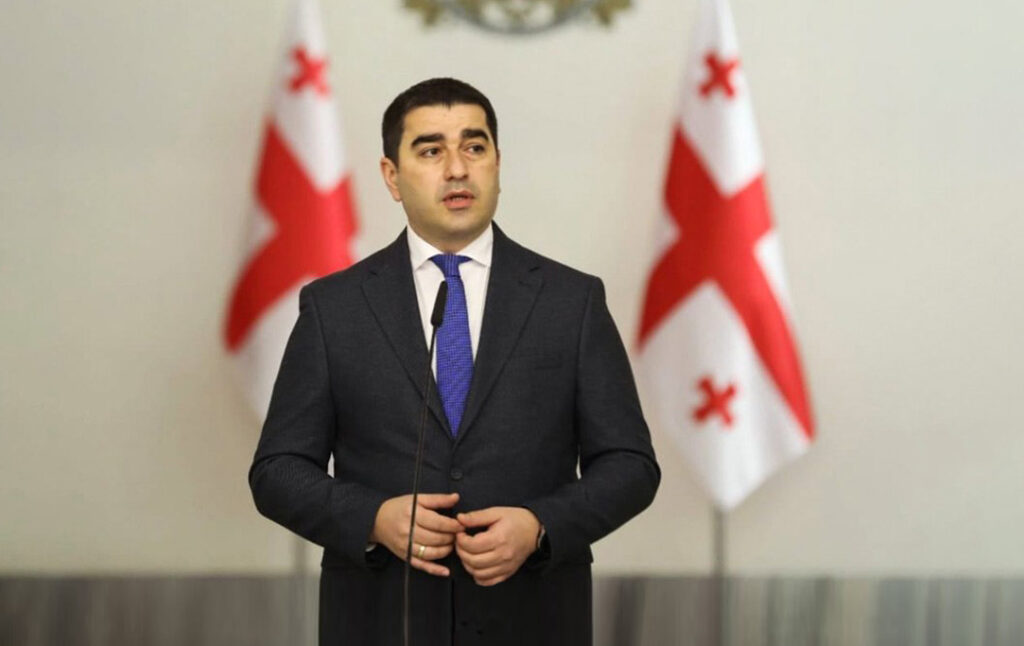 Parliament requests Venice Commission about Ukrainian de-oligarchization law
Georgian Parliament Speaker Shalva Papuashvili declared, "We will scrutinize Ukrainian de-oligarchization legislative processes in the Venice Commission and then act accordingly."
The Georgian parliament has already applied to the Venice Commission, as Shalva Papuashvili noted.
"The comment made by the US Ambassador concerning the Venice Commission is news to us. My office has already requested information on Ukrainian law from the Venice Commission. We are aware that this law is also available on the Commission's website, awaiting a conclusion. As a consequence, we'll look into the situation and take suitable action. In general, it is clear that our draft bill is a copy of the Ukrainian one, thus there was no need for the Venice Commission to provide any additional opinion," Papuashvili remarked.
According to the US Ambassador, the de-oligarchization measure produced in Ukraine has been withdrawn from the Venice Commission, and there is no current request for the Venice Commission to consider it.