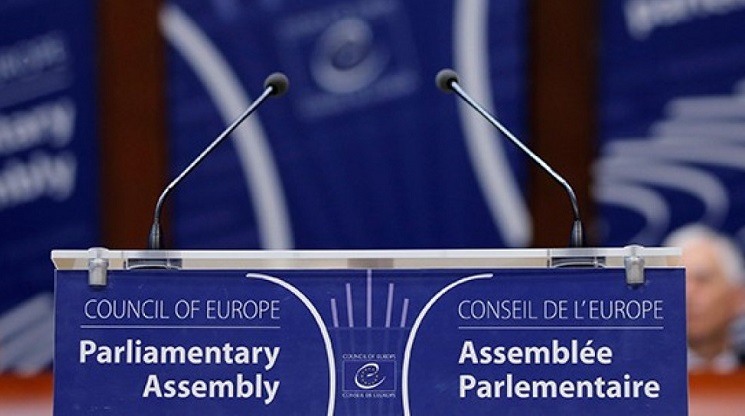 PACE Monitors: Melia's arrest deepened political crisis in Georgia
The PACE monitoring co-rapporteurs for Georgia, Titus Corlatean (Romania, SOC), and Claude Kern (France, ALDE), expressed their concern over Nika Melia's arrest on Wednesday.
"While no-one should be above the law, the police raid on the UNM Headquarters and the arrest of opposition leader Nika Melia have unnecessarily escalated tensions between the opposition and the ruling majority and deepened the political crisis in the country," they said.
The two co-rapporteurs believe "Georgia's democratic development needs restraint, dialogue, and compromise, not escalation and confrontation."
PACE Monitors called on all political forces to "refrain from any actions that could further escalate tension and to return to the negotiating table in order to find a political and mutually acceptable solution to resolve the ongoing crisis."
The riot police detained the opposition United National Movement (UNM) party leader Nika Melia at the party's headquarters on Tuesday morning.