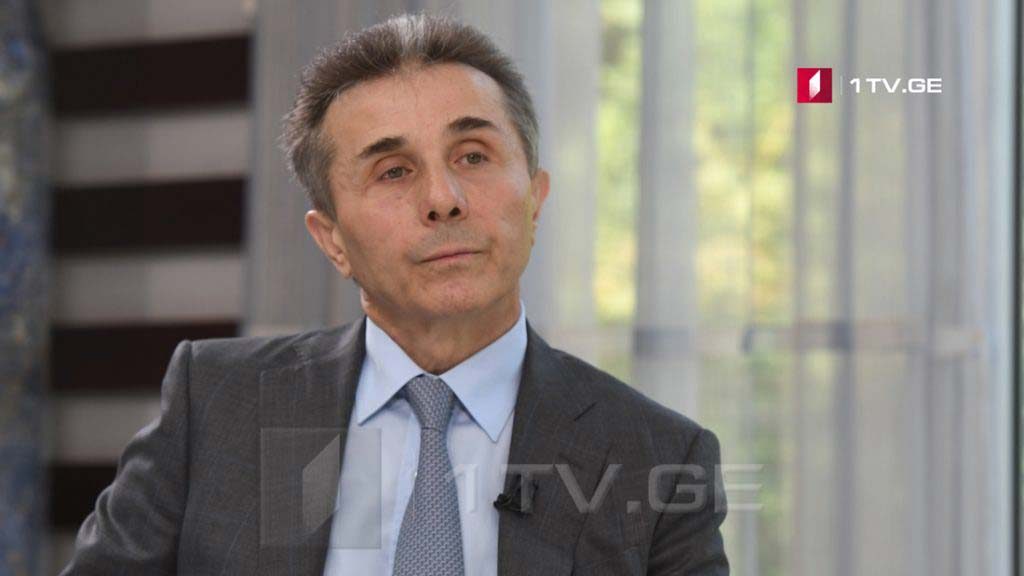 Outgoing GD Chairman sees his role in politics as valuable for charity
The most valuable thing I have ever done in terms of charity is my involvement in politics. This decision had risked not only my property but also the lives of my family members. The outgoing chairman of the ruling Georgian Dream Party, Bidzina Ivanishvili, said in an interview with Entrepreneur Magazine.
Bidzina Ivanishvili commented on his decision to allocate at least 90 percent of his property for charity purposes.
"There is no greater happiness when one has the opportunity to use the material or non-material capital obtained through individual efforts, be it a monetary resource or the public trust and goodwill, for the common public good," Bidzina Ivanishvili said.
Ivanishvili believes his political career contributed to laying a solid foundation for the irreversible and democratic development of Georgia, and the peaceful change of regime, which has been based on the oppression of people.
Businessman and philanthropist Bidzina Ivanishvili first entered Georgian politics in 2012 through the parliamentary elections. He served as the Prime Minister at that time but voluntarily quit in November 2013. Ivanishvili returned to politics for the second time in 2018 as the chair of the Georgian Dream Party.
Former Georgian Prime Minister and the founder and leader of the ruling Georgian Dream party, Bidzina Ivanishvili, decided to quit politics on Monday.