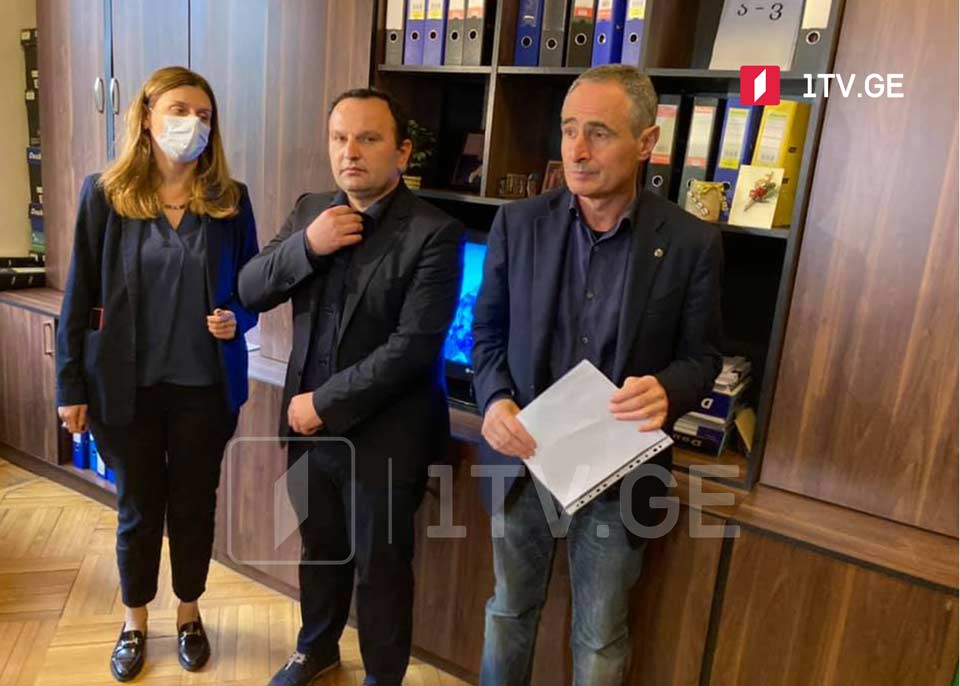 Opposition to register alternative amnesty bill
Opposition representatives registered an alternative version of the amnesty bill in the parliament on Wednesday.
MP Shalva Shavgulidze said the opposition could not agree with the ruling party on the common amnesty draft. He said the versions of the Georgian Dream party and opposition radically differ.
Shavgulidze clarified that a bill prepared by the opposition parties is in line with the spirit of the EU-brokered agreement.
Amnesty had to concern all detentions, indictments and violations committed after June 20-21 of 2019. All indictments and imprisonments against both protest participants and governmental representatives had to be pardoned.
However, consent of the June 20 developments victim will be required for a police officer. "No equal responsibility should be put on a public official and a civilian," MP Shalva Shavgulidze stated.