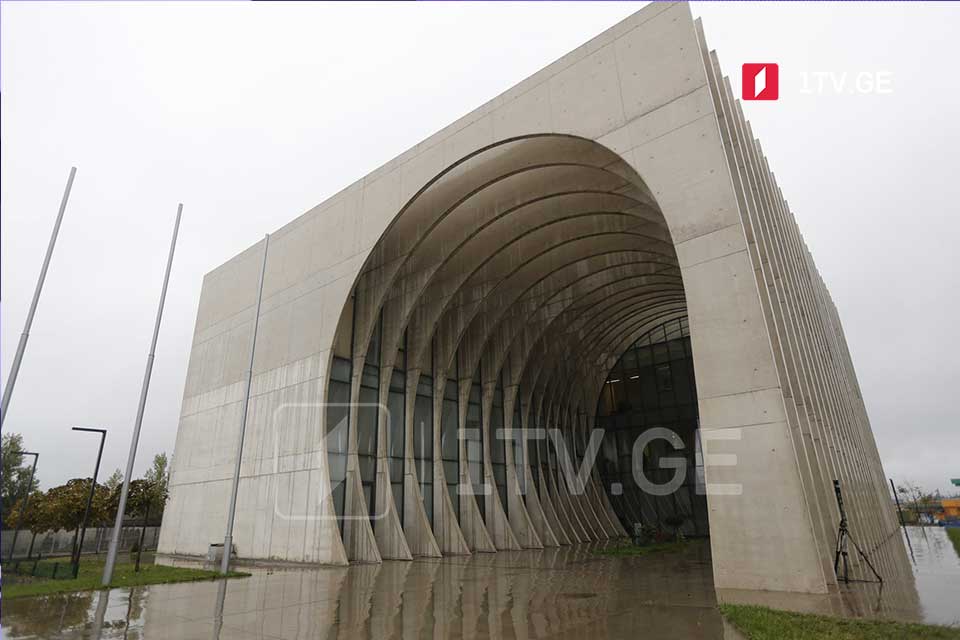 Opposition politicians comment on Saakashvili's alleged return to Georgia
Elene Khoshtaria, leader of the Droa (It Is Time) party, said she does not know whether ex-president Mikheil Saakashvili is in Georgia or not but the processes should stay peaceful in any case.
"If Saakashvili is in Georgia, then the Georgian Dream party failed as the ruling power, but this is not news. The coming days should pass peacefully. Everybody should obey people's will," she claimed.
"Mikheil Saakashvili is back peacefully and now it is high time for big reconciliation," said Tako Charkviani, leader of the Law and Justice party.
Opposition MP Tamar Kordzaia said that Mikheil Saakashvili has many supporters. "These people look at tomorrow day with hope," she said.
Khatuna Samnidze from the Republican Party believes the ruling party is in trouble if the ex-president has crossed the state border and law enforcers missed the fact.
Iago Khvichia, the Girchi party lawmaker, stressed he is still looking for people in Saakashvili's team to bet over the actual presence of the ex-president in Georgia.
Mikheil Saakashvili released a video on his Facebook this morning saying he is in Batumi, Georgia. Although, the Georgian Ministry of Internal Affairs (MIA) said that Mikheil Saakashvili, ex-President of Georgia and Head of the Executive Committee, National Reforms Council of Ukraine, did not cross Georgia's state border.