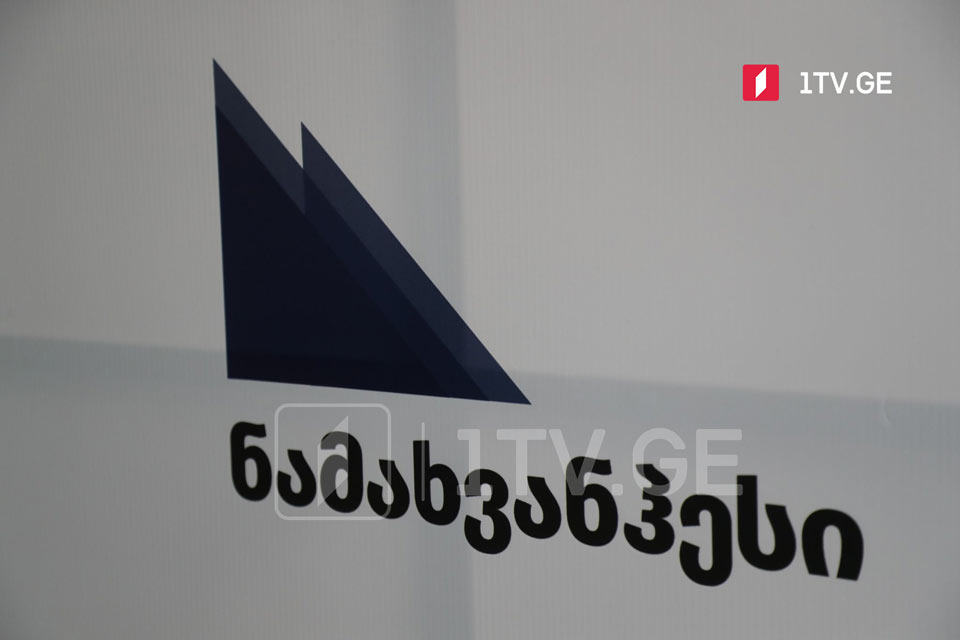 Opposition fears no investor to enter Georgia after ENKA terminated contract with gov't
Georgian opposition politicians fear that no investor would enter Georgia after the Turkish company ENKA Renewables, which had to construct Namakhvani HPP in the Rioni Gorge, terminated the contract with the Georgian government.
Mamuka Khazaradze, the Lelo party leader, said the ruling Georgian Dream (GD) party must be removed from power to restore the investor trust, create jobs and secure the country's income.
"Georgian Dream has impoverished our country, expelled the investors. More investors had plans for Georgia and looked forward to it; no one will enter Georgia any longer," Khazaradze said.
Construction of new hydropower plants is a part of Georgia's energy independence, representative of Lelo, Ana Natsvlishvili says. She believes the government failed to manage the process related to Namakhvani HPP construction both because of the absence of response to very serious and legitimate questions and using police force in months-long negotiations with anti-HPP construction Rioni Gorge locals.
"The government is responsible for having failed to conclude such an agreement, which would not raise so many questions in the society, locals and environmental watch guards," she said.
"The government did not guide with the state interests when it signed a contract with ENKA. The worst thing is that no potential investor will ever want to invest in Georgia," stated Teona Akubardia, a member of the Strategy Aghmashenebeli party.
Roman Gotsiridze, the United National Movement (UNM) party member, tagged the termination of the contract between ENKA and the state a big scandal. "The government must be called to account," Gotsiridze claimed.
In response, representatives of the team in power believe a new investor must be attracted to this project. Tbilisi Mayor Kakha Kaladze said the termination of the contract was a step backwards for the Georgian energy sector.
ENKA Renewables, which should have built a Namakhvani HPP project, announced the termination of the contract with Georgia on September 22. Turkish company ENKA gained the right to develop, build, own and operate the Namakhvani HPP project in 2017. The protests against the HPP construction began in western Georgia over ten months ago. Following the negotiations with the initiative group of the public movement For Rioni Gorge Rescue at mediation of the EU Energy Union, the Georgian government suspended the construction for 9 to 12 months for the environmental, geological, and seismological surveys. Last week, the protesters announced to quit the mediation negotiations.