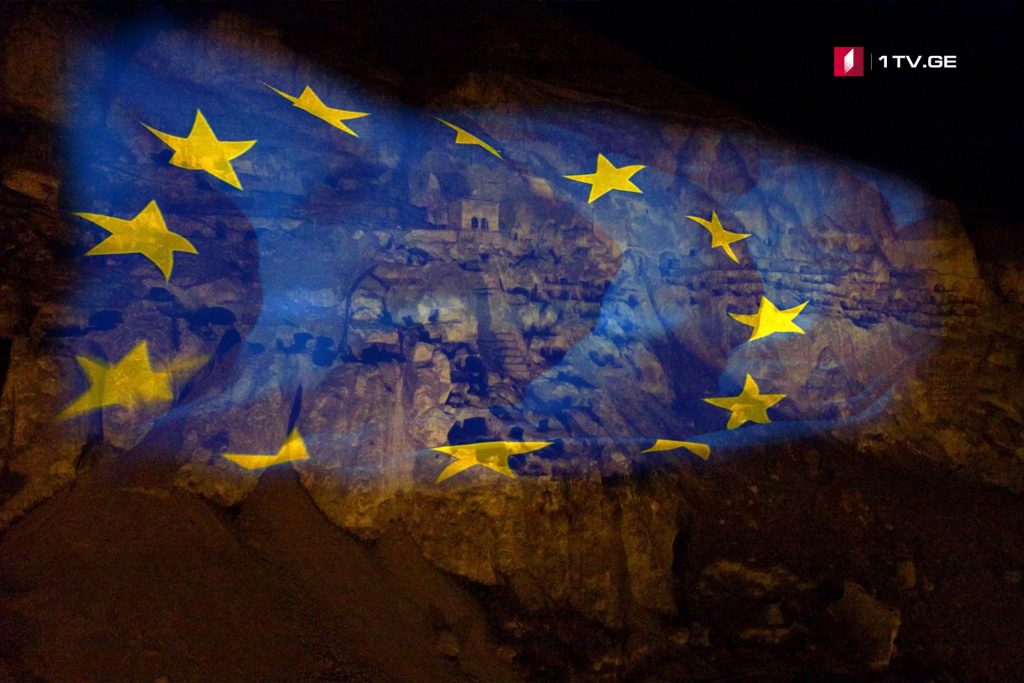 One year of visa-free Europe
One year passed after Georgian citizens first travelled to Eurozone with the flight from Kutaisi to Budapest. The flight carried 176 passengers. The flight Saloniki –Warsaw was carried out the same day.
On March 28, 2017, Georgian Prime Minister Giorgi Kvirikashvili was one of the Georgian citizens who travelled first to Athens without visa together with students, scientists, journalists and governmental members.
Visa liberalization process lasted during 5 years for Georgia. On February 2, 2016, members of European parliament voted for granting Georgia with visa liberalization regime with European Countries. The 553 MEPs votes for, 66- against, 28- abstained from voting.
The Suspension Mechanism was approved afterwards. The official document was signed in Brussels on March 1. The document was published in official journal of European Union on March 8. Georgian citizens managed to travel to Schengen zone countries in 20 days.