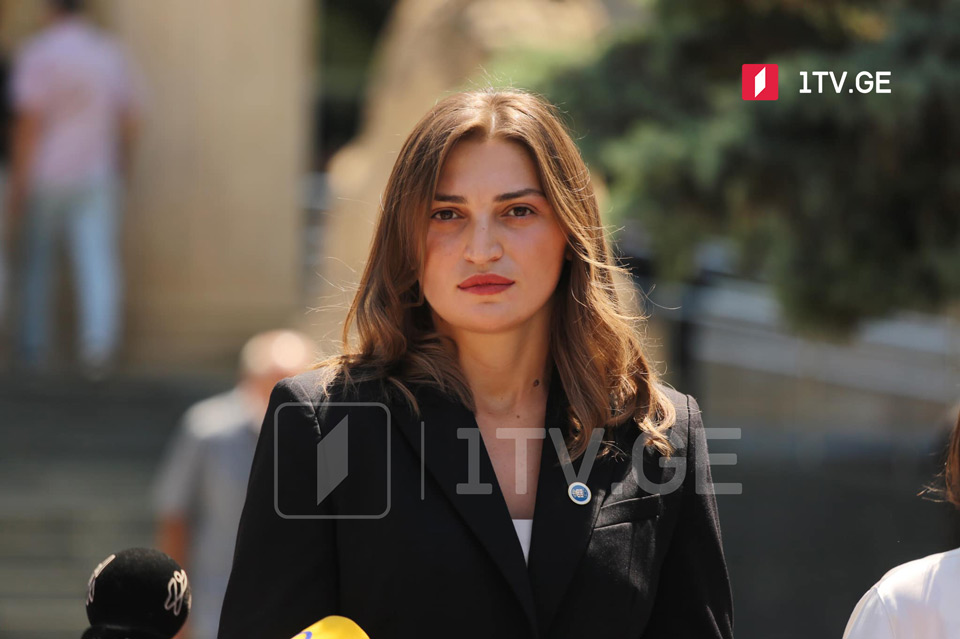 One person arrested for GPB cameraman assault, prosecutor says
Police detained one person for physical assault on the GPB cameraman Ilia Tvaliashvili during the July 5-6 anti-Tbilisi Pride rally in the Georgian capital, said Prosecutor Tamar Iakobidze.
Identification of other participants of the violent attack is underway. Ilia Tvaliashvili is recognised as the victim of violence, though he is not interrogated so far per his health condition.
Georgian Prosecutor General's Office indicted five more individuals for violence against media, including GPB staff, and three for raiding the Tbilisi Pride office on July 5-6.
Fifty-five persons, among them fifty-three media representatives, were assaulted during the anti-Tbilisi Pride rally on July 5, according to the Interior Ministry. Tbilisi Pride cancelled the scheduled march amid violent protests.