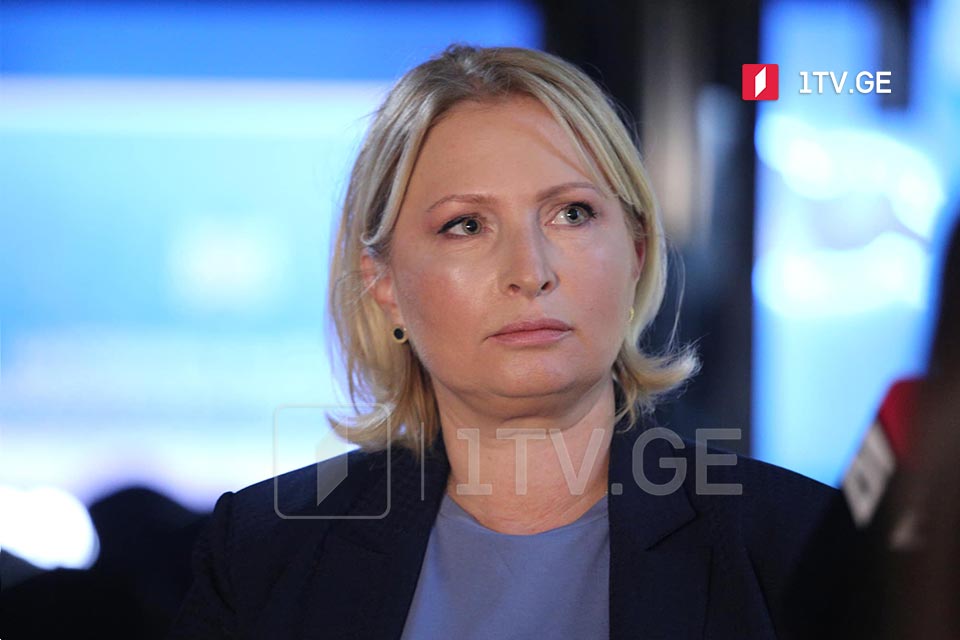 No tariff rise for consumers no matter how Inter Rao dispute ends, Georgian Economy Minister says
In 2007, the previous government [under UNM] signed a "contrary" agreement with Russian energy company Inter RAO, said Georgian Economy Minister Natia Turnava on Monday, pledging no tariff changes are expected despite any upshot from the ongoing dispute with the Inter RAO.
In 2017, Inter RAO submitted the request for arbitration against the Georgian Government, saying "it breached its tariff-related undertakings, in particular, the failure to ensure tariff adjustment in accordance with the Memorandum 2013."
Turnava noted that during a six-seven year-long dispute, the state's position has always been that tariffs should not be increased as requested by Inter RAO. "We always consider citizens interests as tariff rise is a very sensitive issue for the population. We spare no effort not to let it happen."
As said in a lawsuit, "the Georgian Government's failure to ensure consumer tariff adjustment and the distribution tariff has caused losses to the claimants currently estimated at no less than USD 89 million."
It further said in 2013-2016, the Georgian currency fell by more than 40% against the dollar, and "Telasi was therefore entitled to a commensurate increase in the tariff distribution from November 2016."
The Arbitration Institute of the Stockholm Chamber of Commerce obliged the Georgian Government to pay USD 80,5 million to Inter RAO as compensation for damage caused by the lari depreciation. Inter-RAO demanded USD 200 million compensation, which the Arbitration Institute did not satisfy.
Georgian Justice Ministry appealed against the decision of the Arbitration Institute.