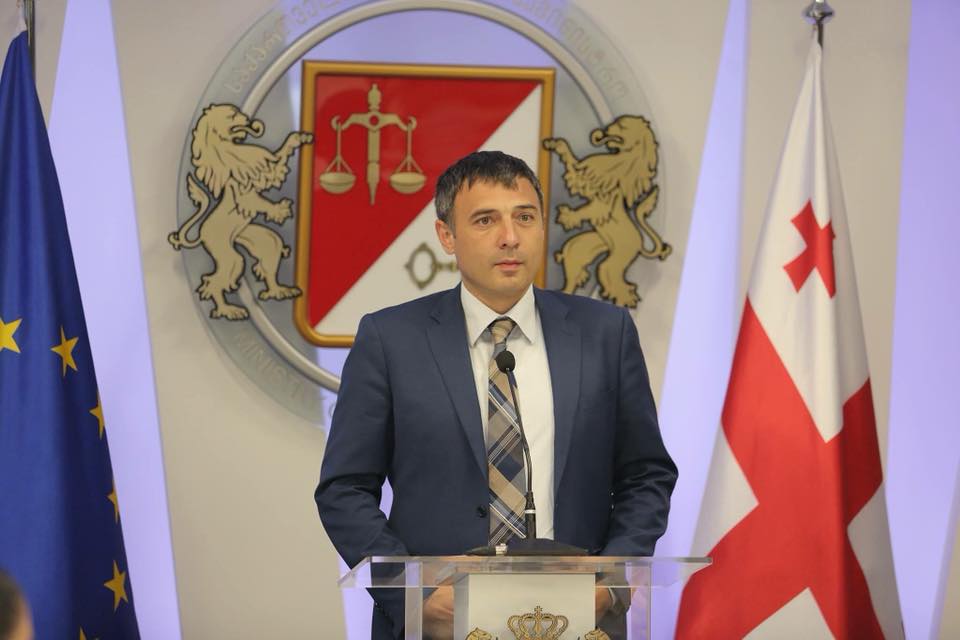 Nikoloz Gagua: Slowdown in economic growth is related to construction sector
Nikoloz Gagua, the Deputy Finance Minister states that the slowdown in economic growth in June is related to the construction sector.
As Gagua claimed at the briefing held today, new European and high ecological standards are being introduced in construction sector.
The Ministry of Finance believes that in the next few months the dynamic of the construction sector will be improved.
According to Geostat, Georgia's economic growth reaches 4% in June. According to preliminary estimates, in June 2018, significant growth was observed in the transport, hotels and restaurants, financial activities and trade sectors compared to the corresponding period of previous year.
One of the highest rates of economic growth was observed in May, it reached 7.5 %.