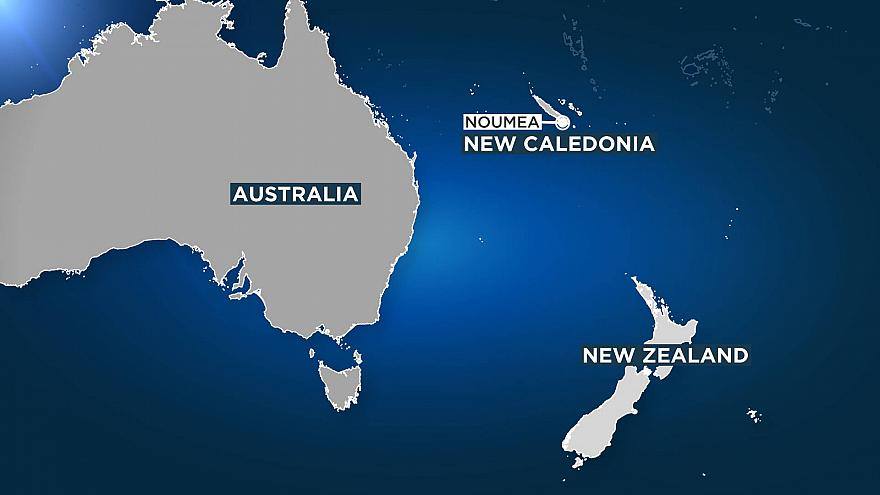 New Caledonia in Pacific to vote on independence from France
New Caledonia, a French archipelago in the South Pacific, is preparing for an independence referendum — the last step in a three-decades-long decolonization effort, The Associated Press reports.
Sunday's vote is key to settling tensions between the native Kanaks, who once suffered from strict segregation policies, and descendants of European colonizers. It is also a test of the depth of the links between France and the territory, which lies east of Australia and has about 270,000 inhabitants.
Voters have to answer the question "Do you want New Caledonia to gain full sovereignty and become independent?" Observers say that, based on past electoral results and polls, voters are likely to back remaining in France.
The territory enjoys a large degree of autonomy but relies on the French state for its defense, police, foreign affairs, justice and education.
The referendum is the result of a process that started 30 years ago after years of violence that pitched pro-independence Kanak activists against those willing to remain in France.