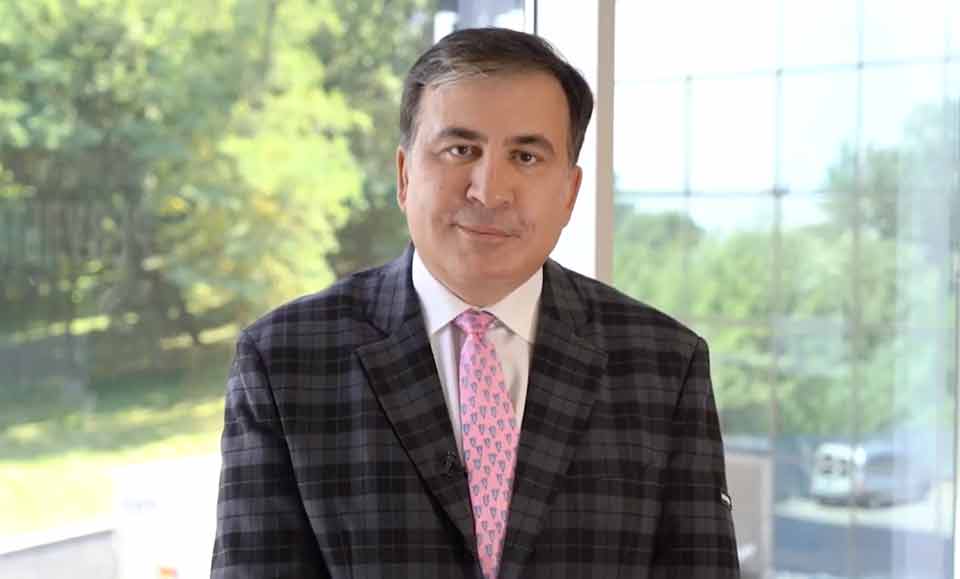 Ex-president pledges to arrive in Georgia ahead of referendum
Former President of Georgia, Mikheil Saakashvili pledged to arrive in Georgia ahead of the public referendum. As Saakashvili noted, Ivanishvili (former GD Chair) admitted his defeat in the October referendum before the whole international community in advance on July 28.
According to Saakashvili, Bidzina Ivanishvili annulled the commitment. His plans are clear. He intends to close the opposition media, impose Covid-related restrictions, intimidate people. But Georgian people should hold the public referendum and early elections.
Mikheil Saakashvili said Georgian people wanted to live worthily. They were tired of living in poverty with no prospects.
"Ivanishvili will not be able to trample the Georgian people this time, his rule is over. Now the question is how to legitimatize all this properly. Trust me, we will fight to the end. My co-mates and I will never betray you, leaders who are loyal to the Georgian people. We will succeed. We waited for a long time, we lost many years, Georgia no longer has time to lose. We will go to the end and we will definitely win," Mikheil Saakashvili claimed.