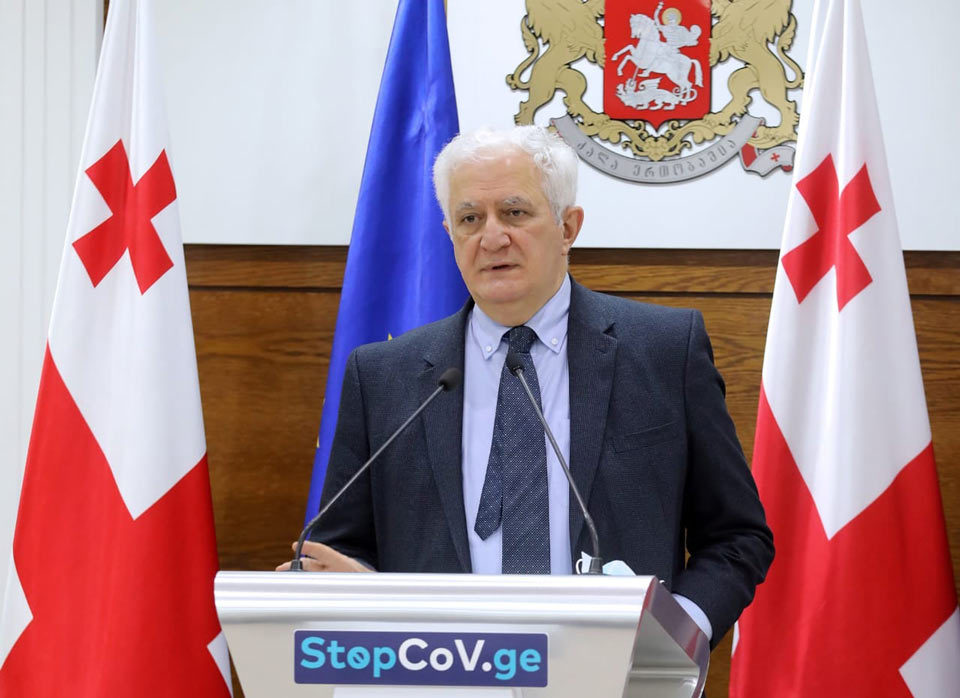 NCDC Head prioritizes public transport resumption
The National Center for Disease Control and Public Health (NCDC) Chair, Amiran Gamkrelidze, prioritizes public transport resumption in the remaining three big Georgian cities. "After transport, educational institutions should reopen," he noted.
"We will gradually lift restrictions, but we must be cautious as full reopening could worsen the country's epidemiological situation. As for restaurants, it poses several risks. Drinking alcohol could lead us to have closer contact with people. I once again say that restaurants will open in a certain order," NCDC Head stated.
Georgian Economy Minister Natia Turnava echoed the Restaurants Association's statement that they plan to reopen from February 6 regardless of restrictions.
Turnava urged them not to complicate the dialogue as the government tries its utmost to open the business.
"Violation of the law and disobedience to the epidemiological rules are unacceptable. We cannot ignore these facts," the Minister stressed.
Georgian government kicked off the gradual lifting of coronavirus-related restrictions on Monday. Effective February 1, schools, shops, and malls opened, and public transport operations resumed in Batumi, Zugdidi, Gori, Poti, and Telavi. Shops and malls also opened in Tbilisi, Kutaisi, and Rustavi. The relaxation of restriction for schools and municipal transport was postponed till March 1, 2021, depending on the epidemiological situation, the government said.