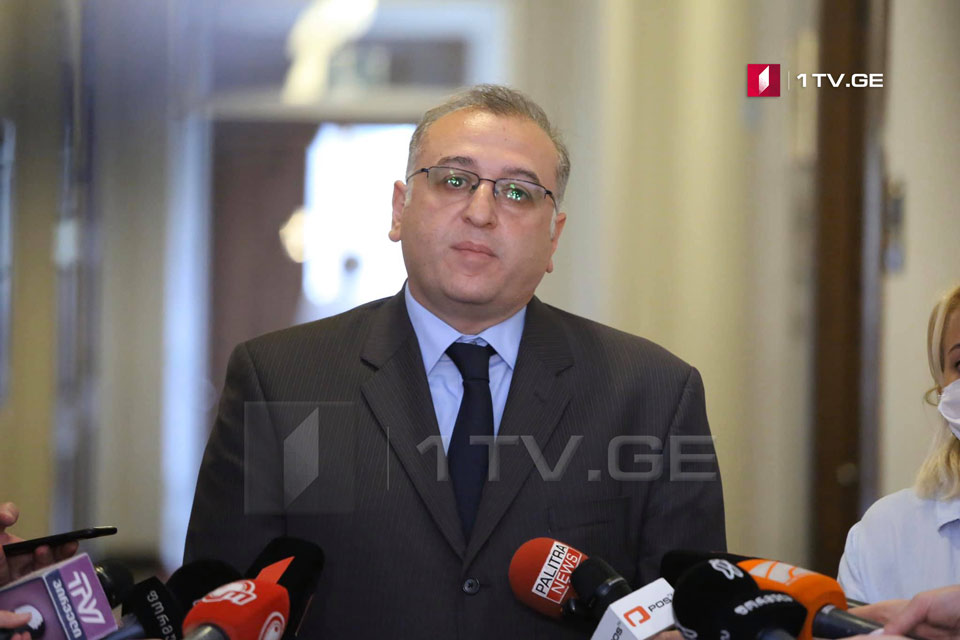 NBG says tightened policy stands until inflation returns to target
President of the National Bank of Georgia (NBG), Koba Gvenetadze, took part in the annual Euromoney Central and Eastern Europe Forum.
Investors, politicians, financiers and Central Bank Governors from different countries attended the two-day forum.
NBG President discussed several aspects of monetary policy at the forum, focusing on inflationary expectations, fiscal and monetary policy against the background of global challenges, central bank digital currency, risks and opportunities.
He spoke in detail about the NBG-made decisions in these areas.
"Central banks should be vigilant enough to avoid unanchoring of inflation expectations, no matter whether the initial trigger was supply or demand. The National Bank of Georgia, against a background of rising inflation, has raised the policy rate several times while actively communicating that the tightened policy will stand until there are clear signs that inflation is returning to target. Notably, market inflation expectations seem to be aligned with this message as, for example, longer-term interest rates on government securities are even lower than the current policy rate as the market expects inflation to decrease," he said.
The NBG President and Deputy Finance Minister Mirza Gelashvili made a joint presentation on the country's fiscal and monetary policy at the meeting with investors, organized by Raiffeisen Bank International, as part of the Euromoney Central and Eastern European Forum.
Upon completion of the Forum, Euromoney initiated a meeting of the Community of Central Bank Leaders established in 2022, discussing the important topics for central banks considering global challenges behind closed doors.