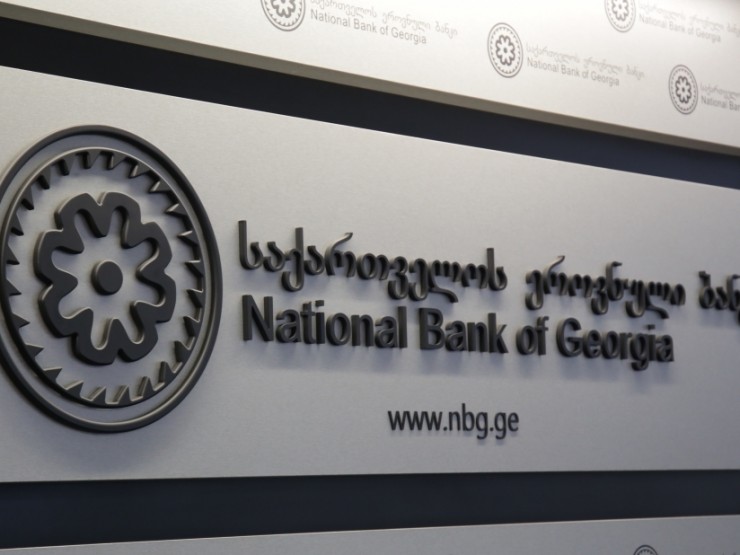 NBG President prognosticates reduction of inflation
Koba Gvenetadze, President of National Bank of Georgia (NBG) prognosticates reduction of inflation in the first half of the year.
Gvenetadze said that factors affecting exchange rate of national currency Lari were positive including export, revenues from tourism and monetary transfers.
According to NBG President some factors were influencing consumer prices among them increased tariff on electricity and water. NGB left refinancing rate unchanged.