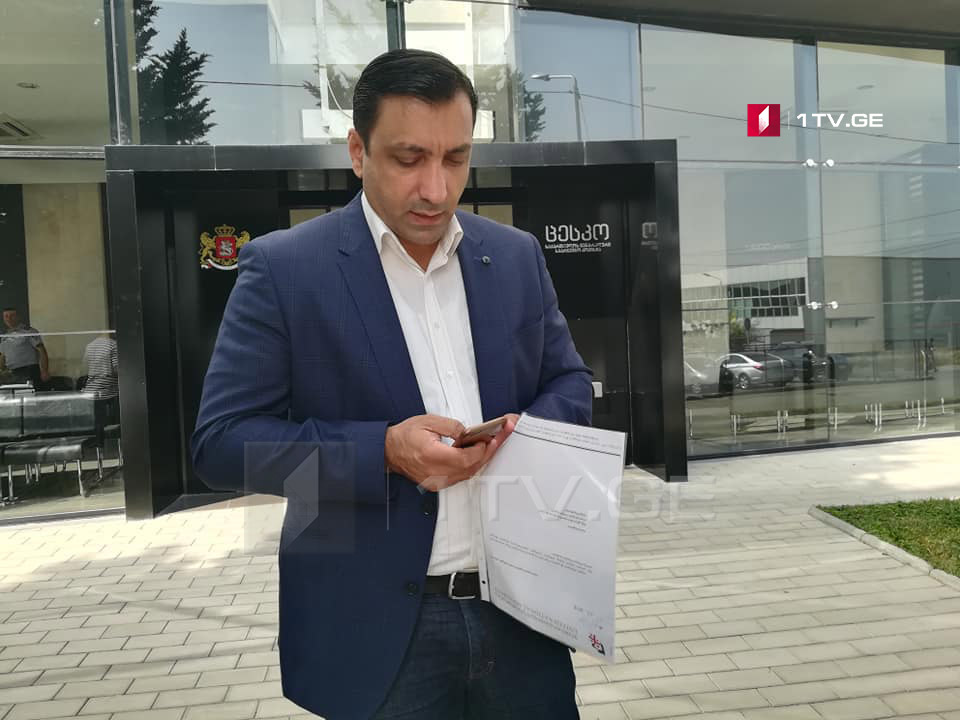 National Movement appeals to Prosecutor's Office to investigate possible election fraud facts
National Movement appeals to the Prosecutor's Office and asks to investigate facts of possible fraud in certain polling stations on the day of 2018 presidential elections.
According to the member of "National Movement" Levan Bezhashvili, the video and other evidence are attached to the complaint.
As Bezhashvili noted, at this stage, National Movement appealed to the Prosecutor's Office with the request to investigate developments at 11 polling stations. Information about other polling stations is collected and will be handed over to the main investigative agency later.