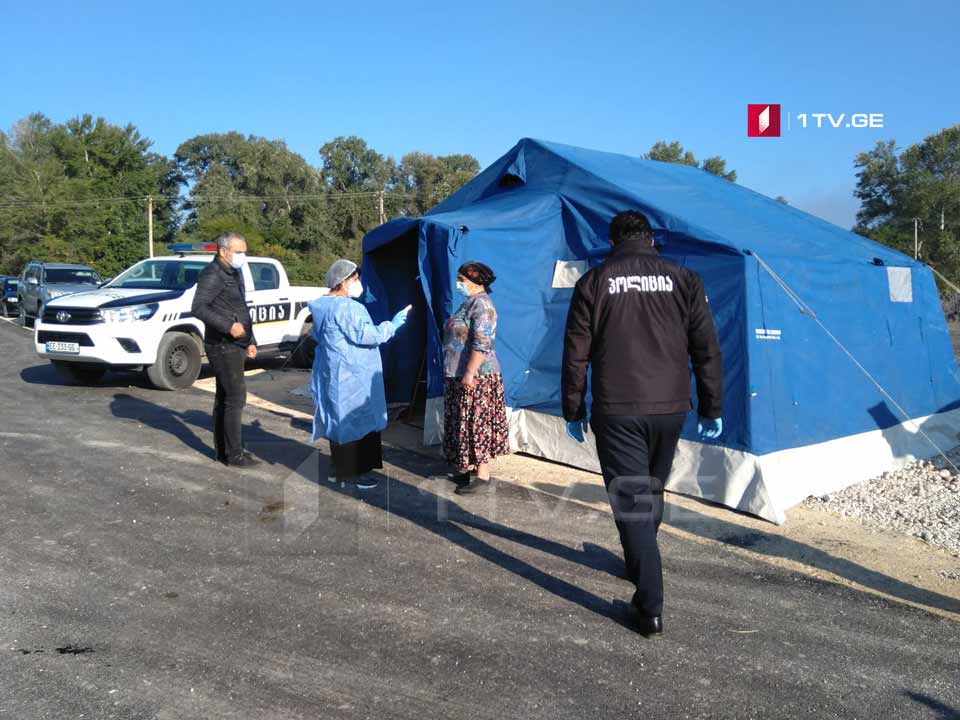 Movement restricted in Erisimedi village, Sighnaghi Municipality
The movement has been restricted in Erisimedi village, Sighnaghi Municipality of eastern Kakheti region, starting today.
Epidemiologists made this decision after a 65-year-old man and a 60-year-old woman, members of the same family, were confirmed with coronavirus and it was found out that the two persons had contact with many people in the village.
The source of infection remains unknown. However, the man visited Adjara region one month ago. The infected couple is brought to Tbilisi for medical treatment.
The public school of Erisimedi village is transformed into the remote teaching regime. All persons, who enter and leave the village, will undergo thermal screening.
A total of 74 COVID-19 cases have been revealed in Kakheti region since the outbreak of the pandemic. The 55 persons are placed in quarantine; more than 200 people are in self-isolation. The 21 persons undergo treatment at Covid Centers, 43 – recovered.