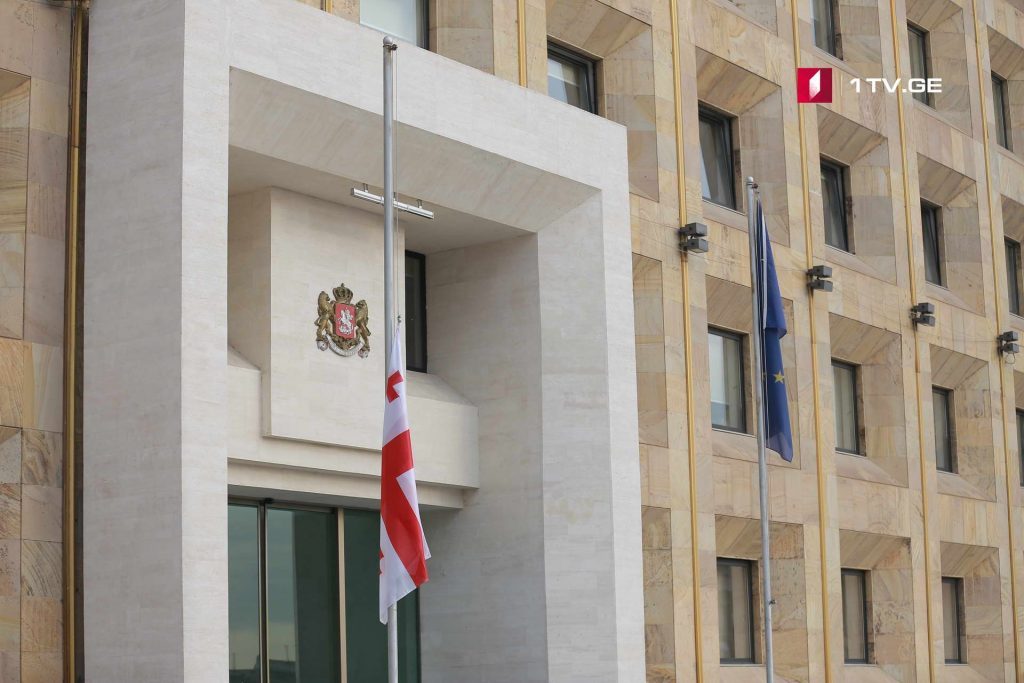 Mourning Day in Georgia
Today is a Mourning Day in Georgia. August 25 was declared as a mourning day in commemoration of victims of August 23 tragedy on Shatili road. The order was signed by Prime Minister Giorgi Gakharia yesterday.
The car accident took place on Shatili road, near Biso village, Dusheti municipality on August 23. A passenger minibus fell over a rocky slope, from the height of approximately 80 meters.
The car accident claimed the lives of 17 people. The health condition of 3 people remains critical. Ministry of Internal Affairs (MIA) has already launched an investigation under article 276 envisaged by the Criminal Code of Georgia.