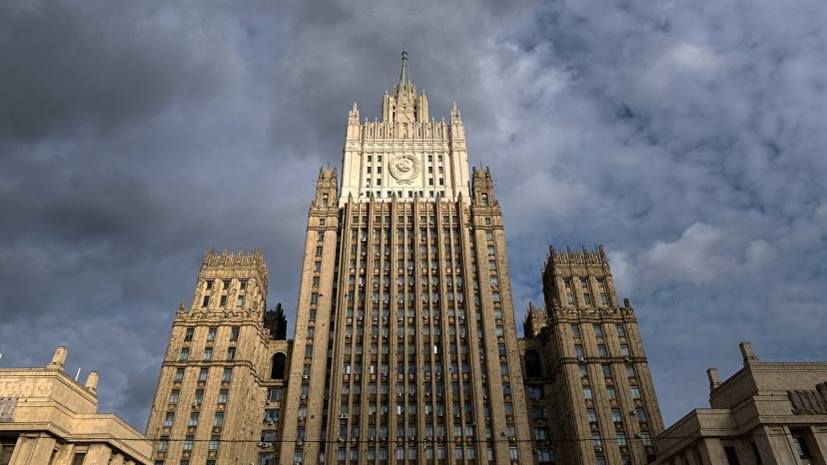 Moscow to host meeting on Afghanistan on November 9
Second Moscow conference on Afghanistan settlement will take place in the Russian capital on Nov. 9, according to the Russian Foreign Ministry on Saturday.
Afghan President Ashraf Ghani has decided to send a delegation of the country's Highest Council of Peace, a statement by the ministry said. It said a delegation of the Taliban's political office in Doha will also take part in the meeting.
Invitations have also been sent to the U.S., Pakistan, India, Iran, Kazakhstan, Kyrgyzstan, China, Tajikistan, Turkmenistan and Uzbekistan, the statement added.
The meeting will be held on the level of the deputy foreign ministers and special envoys, it said. Russian Foreign Minister Sergey Lavrov will address the participants before the meeting.