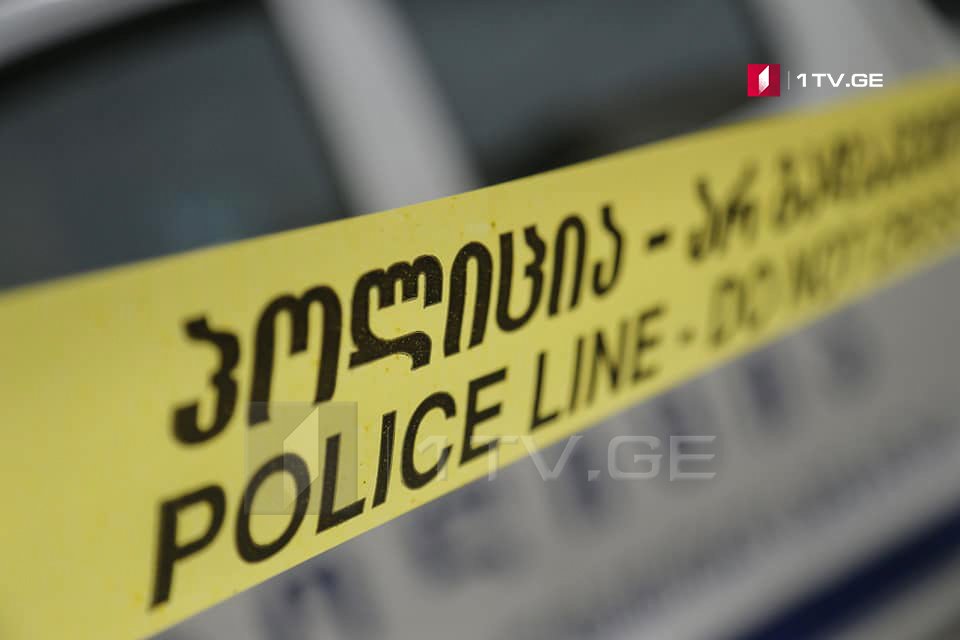 Monk detained in Zugdidi for illegal keeping of drugs
Officers of Zugdidi Police Department detained a monk leading his activities at Atoni Mount (Gudauta district of currently occupied region of Abkhazia) on charge of illegal buying and keeping of drugs.
According to the Ministry of Internal Affairs (MIA), the detained monk admits having committed the crime. A full investigation into the fact is in progress.