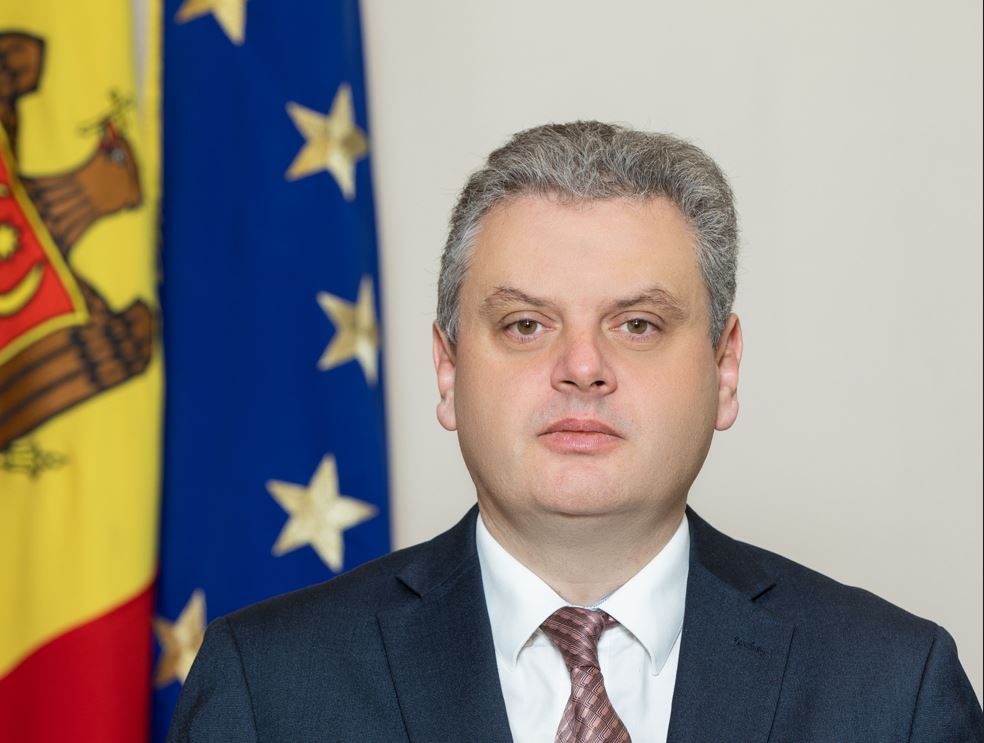 Moldovan Deputy PM for Reintegration to visit Georgia 
On January 30-31, Deputy Prime Minister for Reintegration of Moldova, Oleg Serebrian, will visit Georgia at the invitation of the Georgian State Minister of Reconciliation and Civil Equality, Tea Akhvlediani.
According to the Reconciliation Ministry's press office, the visit aims to deepen the cooperation between the Georgian State Ministry and the Moldovan Bureau of Reintegration, as well as to develop relations with the Georgian Government's relevant agencies and specify steps for future cooperation.
As part of the working visit, Serebrian will hold meetings with the Georgian Prime Minister, the Cabinet members, the Parliament Speaker, MPs, experts, and NGOs. The Moldovan Minister will also visit Tskhinvali Region/South Ossetia occupation line.