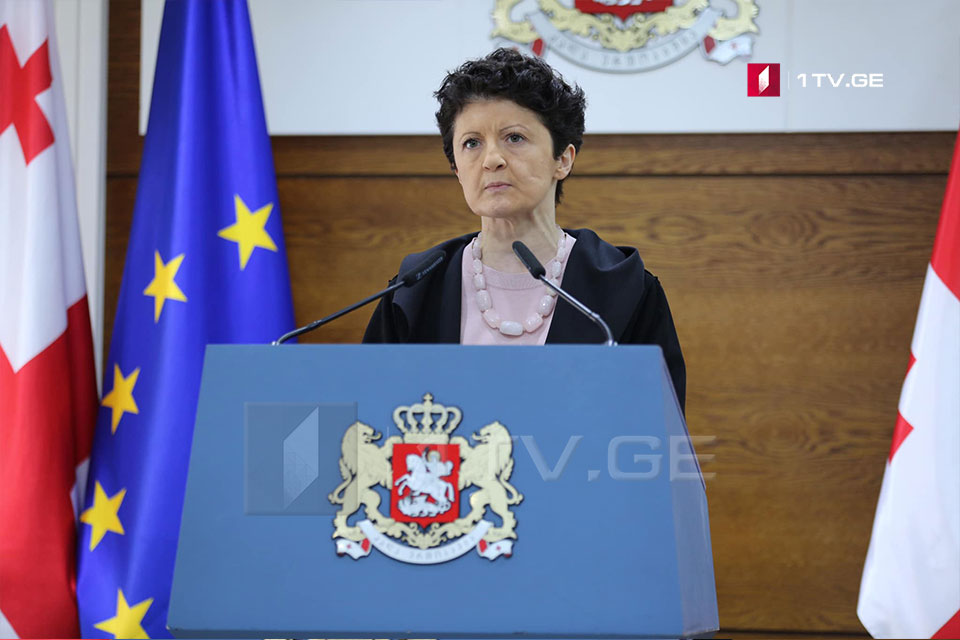 Minister of Justice - There won't be a special penitentiary institution for high-ranking officials
"There will no longer be a penitentiary institution specifically designed for high-ranking officials in Georgia," Minister of Justice of Georgia Thea Tsulukiani said.
The Minister noted that yesterday all the accused or convicts were transferred to a new building located in Rustavi.
Tsulukiani added that all former public servants will be housed in the #12 penitentiary facility.