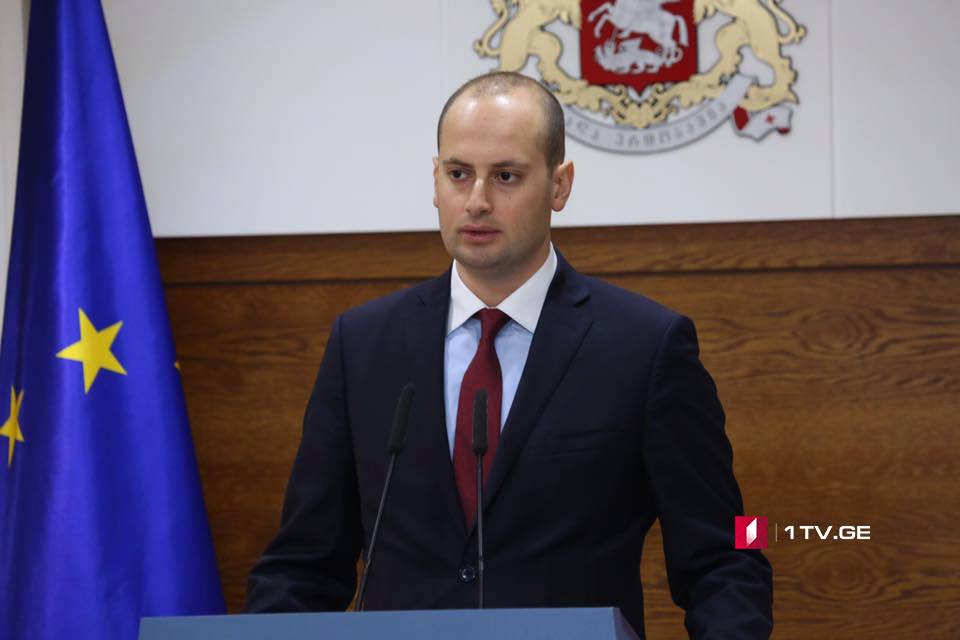 Mikheil Janelidze – Latest activities of opposition have been irresponsible
The latest activities of the opposition have been completely irresponsible – Mikheil Janelidze, Minister of Foreign Affairs stated when talking about the resolution adopted into death case of Archil Tatunashvili, Georgian citizen, in occupied Tskhinvali region.
Janelidze said that the resolution text is very principal, concrete and covering many aspects. He underlined that the parliament had to be united over the issue of death of Georgian citizen, conflicts' regulation, territorial integrity and state sovereignty.