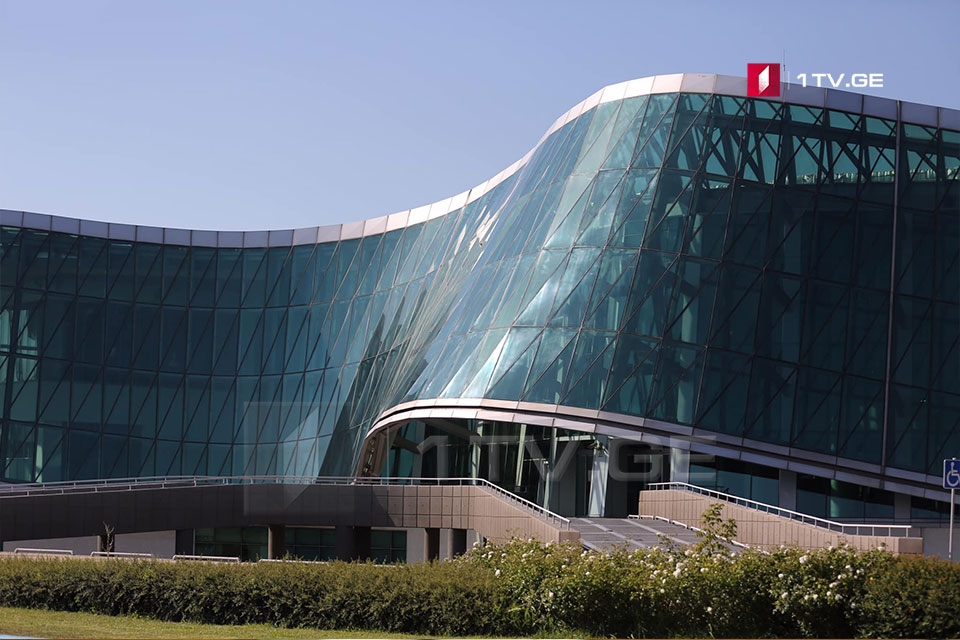 MIA detains 18 protesters
Officers of Ministry of Internal Affairs (MIA) detained 18 people during the ongoing protest at Rustaveli Avenue under Code of Administrative Law Violations.
As MIA reports, units of the ministry are present at Rustaveli Avenue to ensure public security. The police call on citizens for following the law.
Representatives of Special Task Units cleared entrances of the parliament and removed the tents set up by protesters at Rustaveli Avenue. Traffic movement is restored at Rustaveli Avenue.