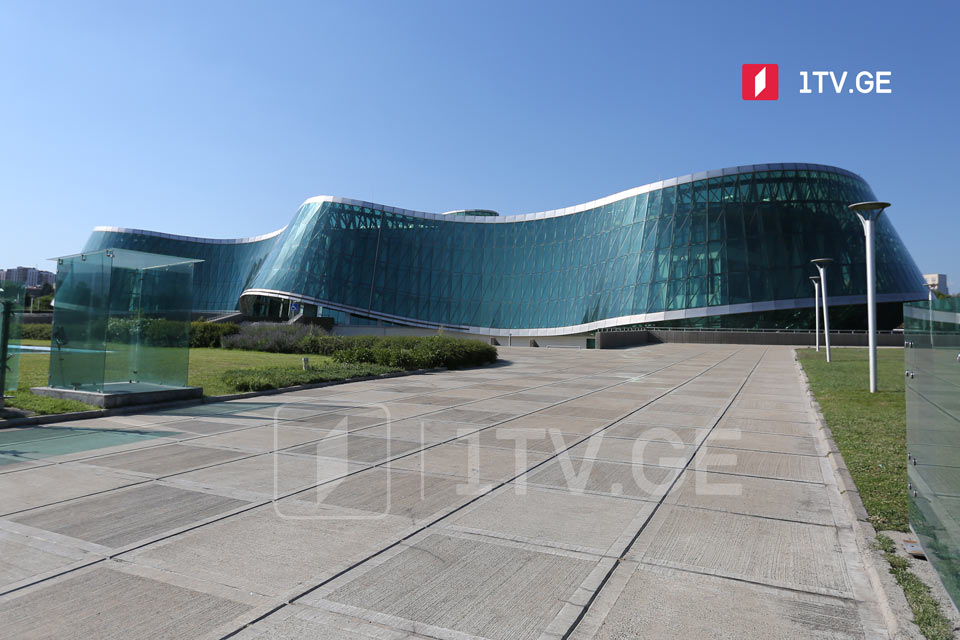 MIA calls on protesters to maintain public order
Georgian Ministry of Internal Affairs (MIA) called on protesters, who rallied against the resumption of direct flights between Georgia and Russia, namely turned up at the Tbilisi International Airport to protest the Russian plane landing, to maintain public order, otherwise, it said the ministry would react adequately to the violation of norms of security, freedom of expression, and the right to assembly and manifestations.
The MIA said only employees and passengers would be allowed on the territory of the Tbilisi International Airport. No rally would be allowed within a 20-meter radius of the airport building.
"Any law violation during the rally will be immediately prevented," the ministry warned in its statement.