Maria Zakharova: Tatunashvili's case did not hinder the process of normalizing Russia-Georgia relations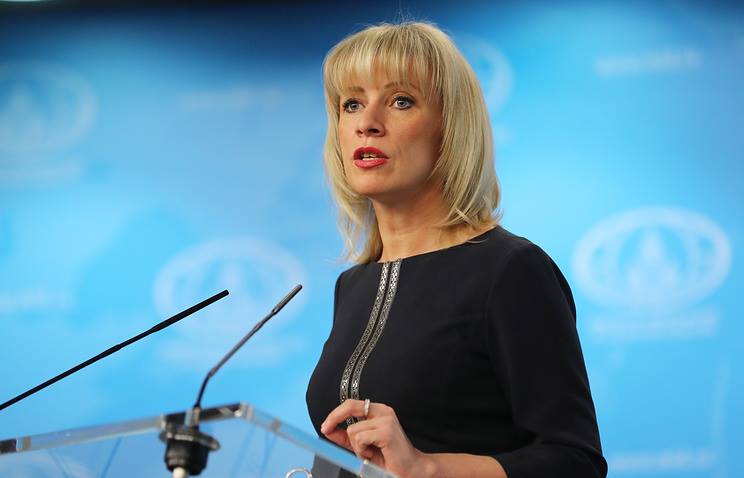 According to Maria Zakharova, the official representative of the Russian Foreign Ministry, the case of Archil Tatunashvili did not hinder the process of normalization of relations between Russia and Georgia. Zakharova told the TV channel "Dozhd" in that regard.
"Improvement of the relations with Russia is not much liked by many in Georgia and especially outside the borders of Georgia. No one is surprised when the opponents of the improvement of Russian-Georgian relations grasped to Tatunashvili's case. Despite the cynical propaganda speculation that unfortunately arose around this regrettable incident, the improvement of relations between two countries could not be reversed", – Zakharova said.
She named the restoration of trade relations, renewal of transport movement and lifting restrictions on Russian visas for Georgian citizens as the examples of normalization of Russian-Georgian relations.
Zakharova did not rule out the abolition of the visa regime for Georgian citizens. "However it requires joint work on security and anti-terrorism issues, but Georgian government refuses so far" – She added.