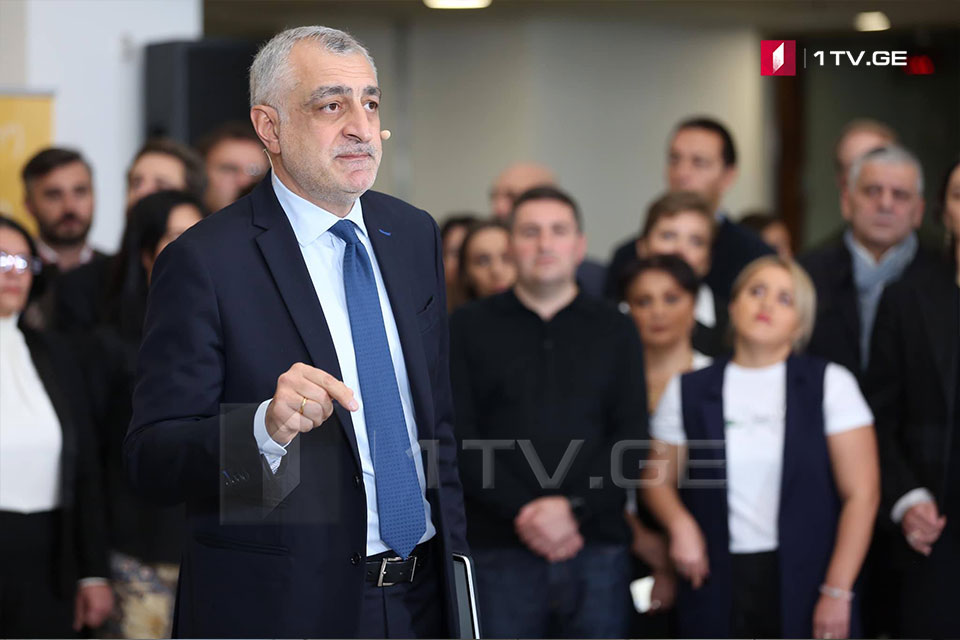 Mamuka Khazaradze: We will continue dispute in the International Court
Mamuka Khazaradze, the former chairman of the Supervisory Board of Anaklia Development Consortium describes the decision of the government on cancelling the investment contract with the Anaklia Development Consortium as "a breaking the contract with the future" and says the dispute will continue in international arbitration.
"We will take this dispute to the international court. We will not give up and will expose the actions of all the officials and politicians who purposely fought against the Anaklia project", – Mamuka Khazaradze said.
As he noted Bidzina Ivanishvili, the leader of the Georgian Dream party, Prime Minister Giorgi Gakharia and Minister of Infrastructure Maia Tskitishvili were personally involved in the disruption of the Anaklia port project. Khazaradze said that besides the aforementioned officials, other persons were also involved and they will be identified during the proceedings the international court.
Government of Georgia launches procedures for cancelling the investment contract signed between the Anaklia Development Consortium and the Georgian government.