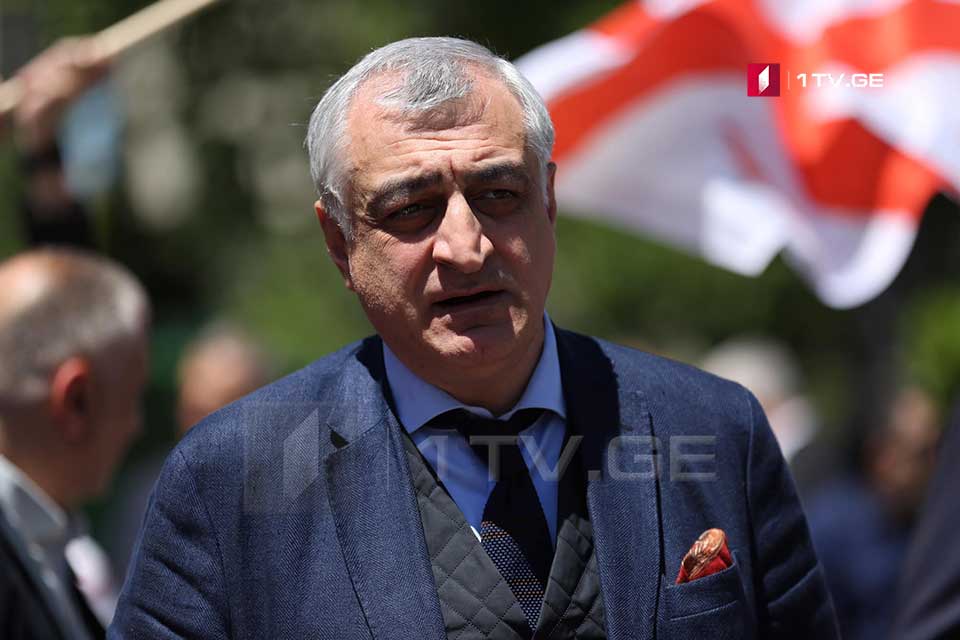 Mamuka Khazaradze contracts coronavirus
Mamuka Khazaradze, the leader of 'Lelo for Georgia' contracted coronavirus.
As Khazaradze posted on his Facebook page, he will undergo a repeat test in 48 hours to make sure the result is 100 per cent accurate.
"I want to call on everyone, do not be afraid! Do not panic! It is easy to deal with and defeat Covid-19. We have two crucial weeks ahead, we should win this fight. On October 31 we will defeat both the coronavirus and the Georgian Dream," noted Khazaradze.