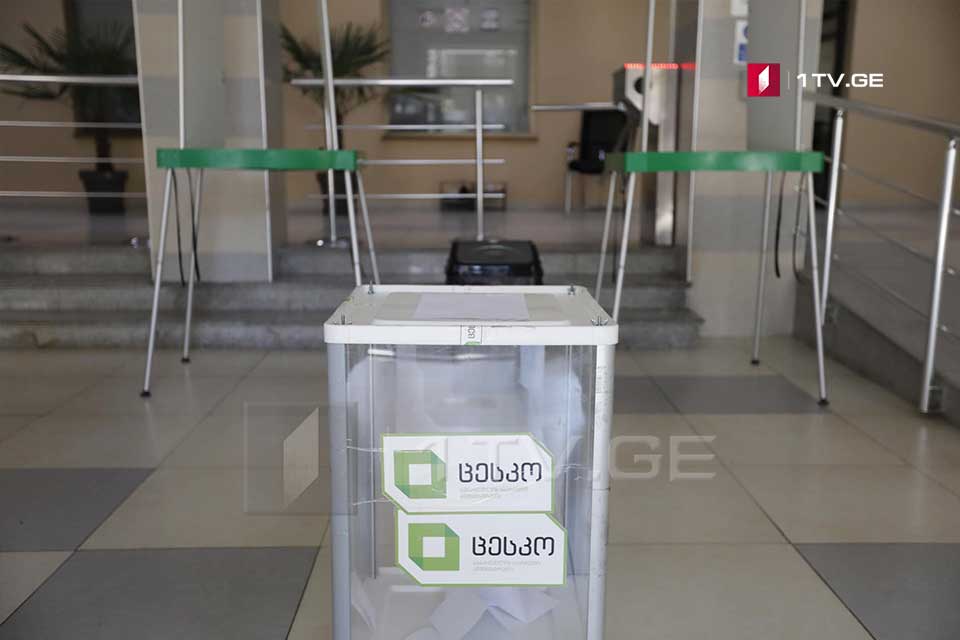 Majority of Georgians declare no support for individual parties, NDI poll shows
The majority of Georgians do not know or do not say which party is closest to them. Only 30% of respondents named a political party closest to them, reads the analysis of the National Democratic Institute (NDI) and CRRC Georgia.
Fifty-one per cent of the interviewed said none of the political parties is close to them, 30% named a specific party, 19% claimed they do not know or refused to answer.
Eighteen per cent of respondents, who named a specific party, said the Georgian Dream (DG) is the closest party, 6% – United National Movement (UNM), 6% – other parties.
Based on the survey, although the majority of Georgian citizens plan to vote in the upcoming local elections, many have not yet decided which party they support.
The results reflect data collected between July 13-25 through telephone interviews with a nationwide representative sample of Georgia's adult population, excluding occupied territories that included 2,016 completed interviews. The average margin of error is +/- 1.3 per cent. Respondents were selected using the random-digit-dial method.