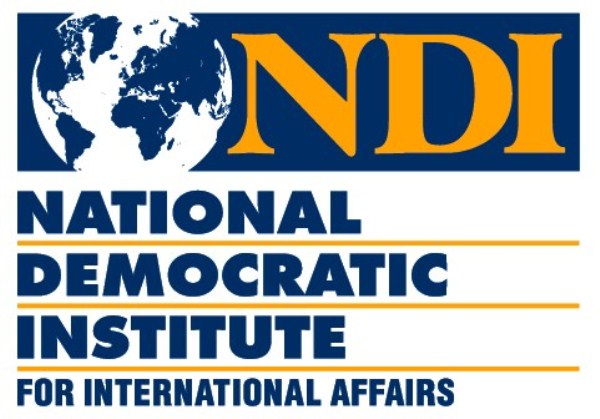 NDI Poll shows 20% vote for GD, 5% for UNM if elections were held tomorrow
The National Democratic Institute (NDI) released the results of its latest public opinion research in Georgia.
The poll showed that 20% of respondents would vote for the ruling Georgian Dream (GD) party, 5% for the United National Movement (UNM) party, 34% would not vote for any party, and 6% for other parties "if the parliamentary elections were held tomorrow."
Based on the poll, a record low, 24% of citizens believe that at least one party represents their interests. The majority of Georgians remain politically undecided. GD support is relatively lower among the younger demographic.
The new NDI nationwide survey was conducted between March 17-23, through telephone interviews with a nationwide representative sample of Georgia's adult population, excluding occupied territories.
The March poll included 1032 completed interviews. The average margin of error is +/- 2%. NDI's survey is funded by UK aid from the British people. This poll was carried out by CRRC Georgia.