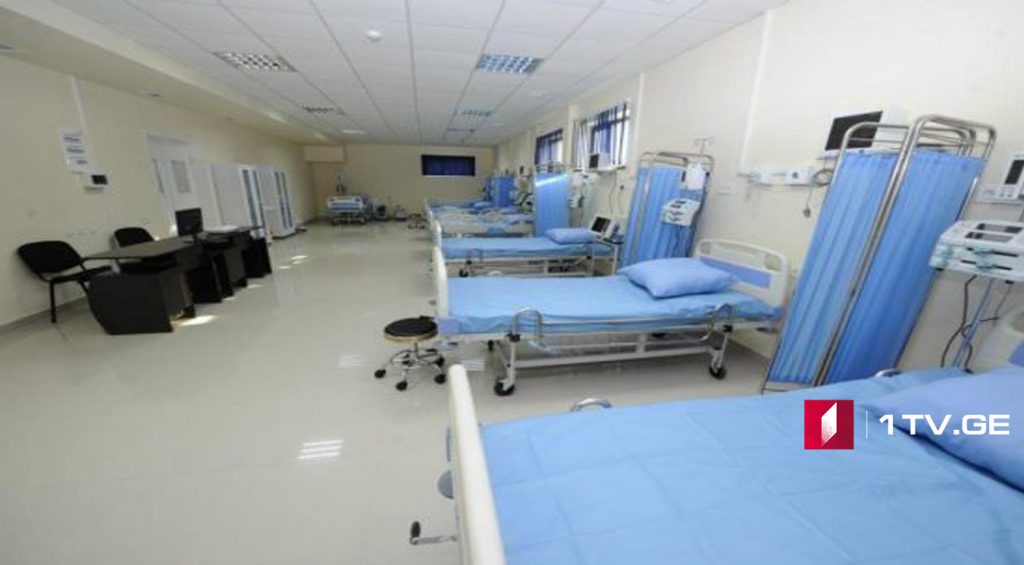 Lentekhi has new clinic
Locals of Lentekhi, Georgia's western region of Racha-Lechkhumi and Lower Svaneti will be able to use services of a new clinic envisaged to accommodate up to 12 patients.
The clinic has 2 surgery blocs, laboratory, and radiology and therapy units. The 60 people are employed at the clinic. The regional branch of Emergency Situations coordination is also located in the premises.