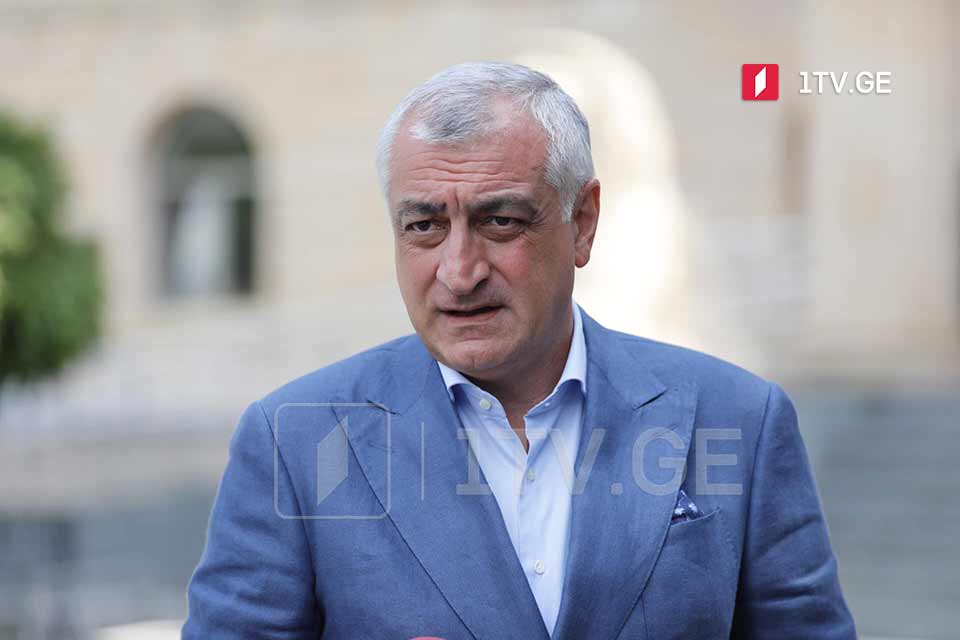 Lelo party: No matter whoever arrives in Georgia after October 2
"Whoever arrives in Georgia after October 2 will have no importance for the elections," Mamuka Khazaradze, leader of the opposition Lelo for Georgia party, commented on ex-president Saakashvili's alleged arrival in Georgia.
According to Khazaradze, the October 2 Election Day is what matters. The Lelo leader claims the opposition now focuses on winning the struggle to drive out the country from the current situation.
"We should protect every vote at every polling station. We must not allow the government to forge the election results if we want to live in a better country," Mamuka Khazaradze said.
Ex-President of Georgia Mikheil Saakashvili pledged to arrive in Tbilisi on October 2 to protect the Georgian people's free choice following the local elections and take part in the 'salvation' of the country. In his video address on September 27, Saakashvili demonstrated a ticked he booked for the October 2 Kyiv-Tbilisi flight.
The local elections are scheduled for October 2 in Georgia.