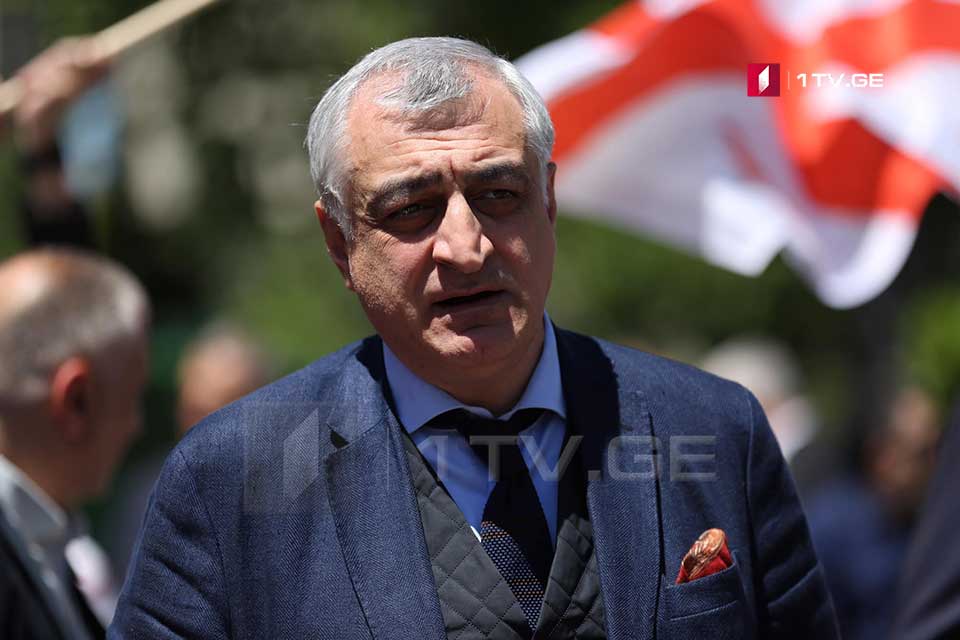 Lelo Leader: Word "Revolution" to be removed from vocabulary
Lelo categorically merges from any issue that is beyond the law. We do not want revolution in the country, Mamuka Khazaradze, Leader of Lelo For Georgia Party said.
According to Mamuka Khazaradze, political opponents had to learn how to resolve difficult problems through a dialog and compromise. He said that any incorrect activity might weaken the country and the word "revolution" had to be removed from the political vocabulary once and forever.
"We merge from any illegal activity. This does not mean that we do not protest over what is unacceptable for people. We will not reject protests but everything will be within the framework of law," Mamuka Khazaradze said.
Lelo Leader said new elections remained one of the main demands of the opposition and that a plebiscite should be held over the issue. He also said that forming of alternative public parliament was not acceptable for the party.
Nika Melia, a member of the United National Movement party, told reporters after an opposition meeting at the Labor Party office on December 18 that the opposition would start preparing for peaceful but evident protests if no new elections were appointed.