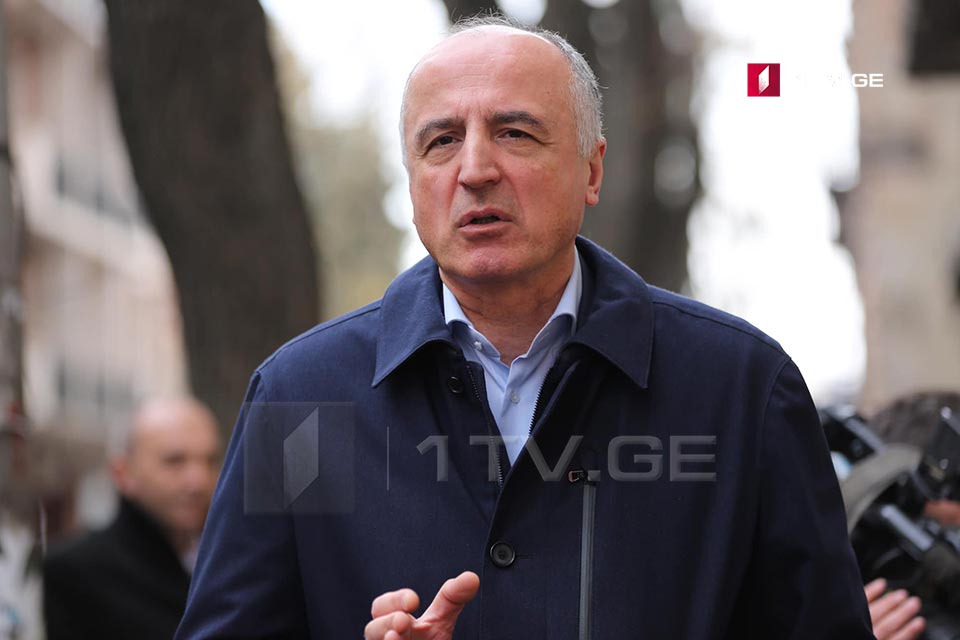 Lelo for Georgia: No agreement reached as GD demonstrates inflexibility
"The process is halted for the moment. Our main partners would discuss the situation in Brussels. We will be constantly involved in the dialogue. Agreement failed at this stage as the Georgian Dream demonstrated inflexibility", the Lelo for Georgia party leader Badri Japaridze said.
According to Japaridze, the mediators developed interesting ideas on the institutional development and development of democracy in Georgia, but the other side did not share these ideas.
"I think the opposition appeared constructive and ready for agreement in this process, but we could not get the same from the other side. Some proposals from the mediator were acceptable to the opposition, but not for the Georgian Dream. That does not mean that the process is over, but it is suspended for now," Badri Japaridze said.
The opposition and the ruling team held a second hours-long joint meeting mediated by EU's Christian Danielsson on Thursday. Danielsson, special envoy for the European Council President, left for Brussels early this morning.