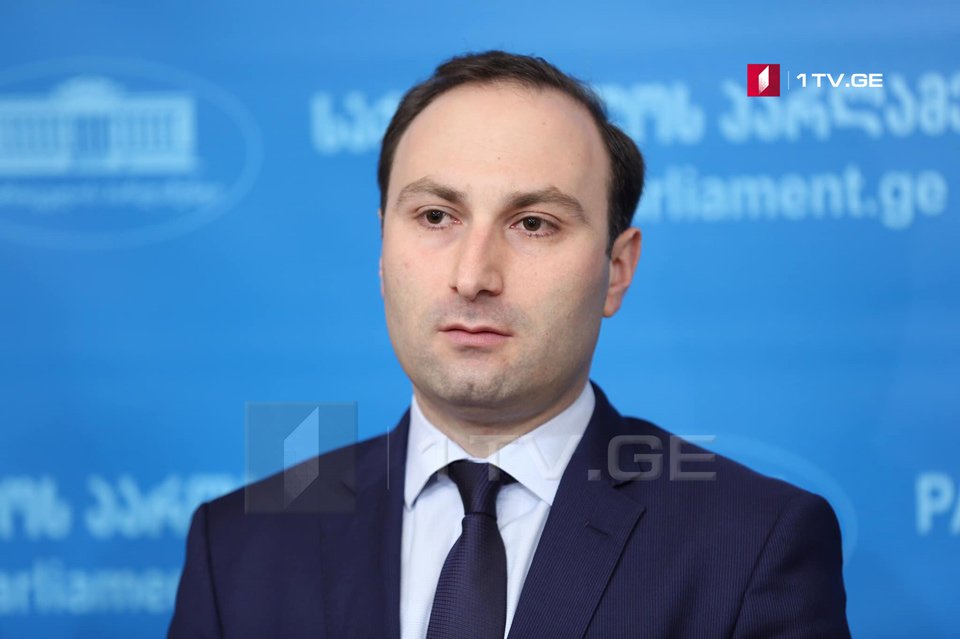 Legal Issues Committee Chair says GD to initiate amnesty bill separately
According to Anri Oakhanashvili, Chairman of the Parliamentary Legal Issues Committee, the Georgian Dream team decided to initiate the amnesty bill separately since there are some differences between the ruling party and the opposition's judgments. Although, the agreement on key issues is reached in principle.
According to Okhanashvili, the amnesty will extend for all persons who committed crimes linked to the June 19-21, 2019 events. They will be discharged from criminal liability and punishment.
"The purpose of this amnesty is to fulfil the agreement to which we all have a commitment and responsibility," said Anri Oakhanashvili.
Okhanashvili also clarified who is not eligible for amnesty.
"We have brought the position as close as possible on those who are not eligible for amnesty. Our bill provides for the conventional reservation that implies that we cannot extend amnesty to torture, threats of torture, inhuman treatment and intentional grievous bodily harm. Also, a person who does not want to benefit from amnesty will have the full right for a fair trial," Okhanashvili said.